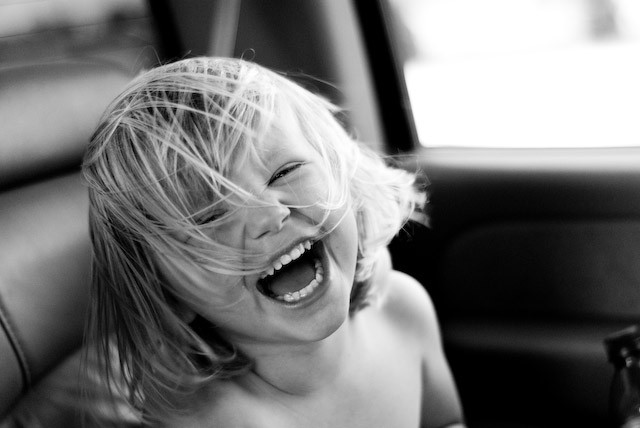 'Happiness is a basic human right', musician Pharrell Williams tweeted on Thursday, a day ahead of the International Day of Happiness.
While the definition of happiness is flexible and relative to each person, the fact that it should be a basic right cannot be stressed enough.
The United Nations declared 20 March as the International Day of Happiness in 2012, when it said that "the pursuit of happiness is a fundamental human goal".
The value of happiness has been understood since ages, and has been immortalized in some timeless quotes, some of which we have listed below:
Happiness is when what you think, what you say, and what you do are in harmony.
- Mahatma Gandhi
Happiness can exist only in acceptance.
- George Orwell
No medicine cures what happiness cannot.

- Gabriel Garcí­a Márquez
Happiness is not an end — it is only a means, and adjunct, a consequence.
- Dinah Craik
True happiness is... to enjoy the present, without anxious dependence upon the future.
- Lucius Annaeus Seneca.
Happiness is a butterfly, which when pursued, is always just beyond your grasp, but which, if you will sit down quietly, may alight upon you.
- Nathaniel Hawthorne
It is not easy to find happiness in ourselves, and it is not possible to find it elsewhere.
- Agnes Repplier
Happiness is like a kiss. You must share it to enjoy it.
- Bernard Meltzer
Happiness is a warm puppy.

- Charles M. Schulz
Sanity and happiness are an impossible combination.

- Mark Twain