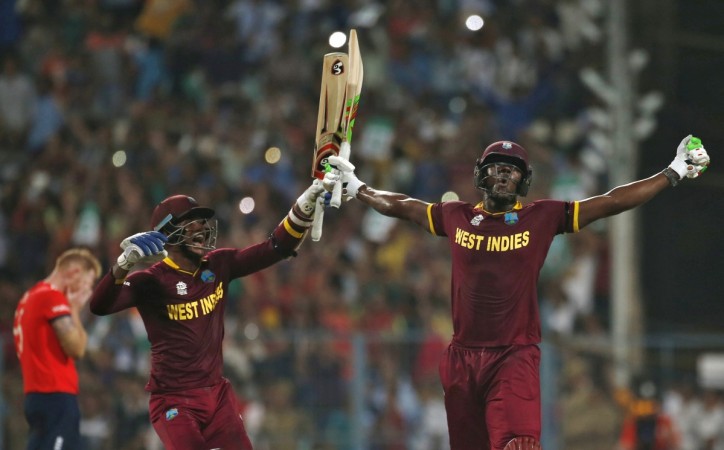 Pakistan have not hosted any cricket nation barring lower-ranked Zimbabwe on their home soil since the unfortunate terror attack on the Sri Lankan team in 2009. Zimbabwe might have visited Pakistan in 2015, but the big cricket teams have looked the other way. However, that could soon change as the Pakistan Cricket Board (PCB) have invited 2016 World T20 champions West Indies for two T20 matches. The West Indies Cricket Board (WICB) will now take the final call after reviewing the venues and security.
World cricket calendar for 2017
As of now, Pakistan's home series are hosted in the UAE. Due to the security situation in Pakistan, the first season of the Pakistan Super League was also played in the Middle Eastern country. However, if West Indies agree for the T20 series, it will be a major achievement for Pakistan, who have been persuading teams to play in the country.
The T20 series has only been proposed so far, with the PCB sending a complete security plan for the West Indies team's stay. The final decision will be taken by the WICB after the venues are inspected by their officials.
It goes without saying that cricket teams will not compromise on the safety of their players. The series also needs a nod from West Indies Players' Association too. Roland Holder, WICB manager of cricket operations, has confirmed about the offer received from the PCB.
"There is an offer [from the PCB] to play two T20 matches in Pakistan, subject to Players' Association agreement and security clearance. The WICB has received a security plan from the PCB, which we have forwarded to our internal security manager, WIPA and an independent international security firm whom we have also engaged to provide a security report," ESPN Cricinfo quoted Holder a saying.
"WIPA and WICB are carrying out its own due diligence prior to making a determination as to the security situation since the safety of the players and staff is paramount. Once those reports are received a final decision will be made after WICB conducts a recce of the venues," he added.
If the T20 champions agree to play in Pakistan, it will be a major landmark for the PCB, and then they can also think about inviting other teams to play their home series in Pakistan.