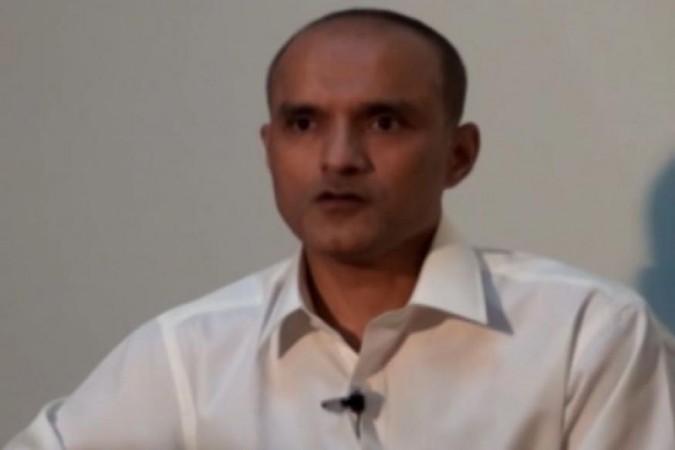 The International Court of Justice (ICJ) in The Hague is all set to pronounce its verdict in the case concerning alleged Indian spy Kulbhushan Jadhav on Thursday, May 18. Jadhav was awarded the death penalty by a Pakistani military court on charges that he was a spy from the Indian intelligence organisation Research and Analysis Wing. The verdict will be announced at 3:30 pm IST.
India has raised the issues that it was constantly denied consular access to Jadhav, and that Pakistan did not provide proper documentation on whether, if at all, Jadhav was given the required legal representation to fight his case. His current health condition or even location are not known to India.
It is in light of these that India was forced to move the ICJ, where it asked for speedy disposal of the case lest Pakistan execute Jadhav while the case was still being heard. However, the ICJ ordered a stay on Jadhav's death sentence at the beginning of the trial. And much to Pakistan's dismay, Harish Salve — who has taken only Re 1 to fight Jadhav's case at the ICJ — said that the international court's order is binding on Pakistan.
During the trial, Salve told the ICJ that India wants proper legal representation for Jadhav. He added that Jadhav had been framed on the basis of his confession — of which Pakistan has made a six-minute video, and on the basis of which Jadhav has been convicted — which was forced out of him when he was in the custody of the Pakistani military.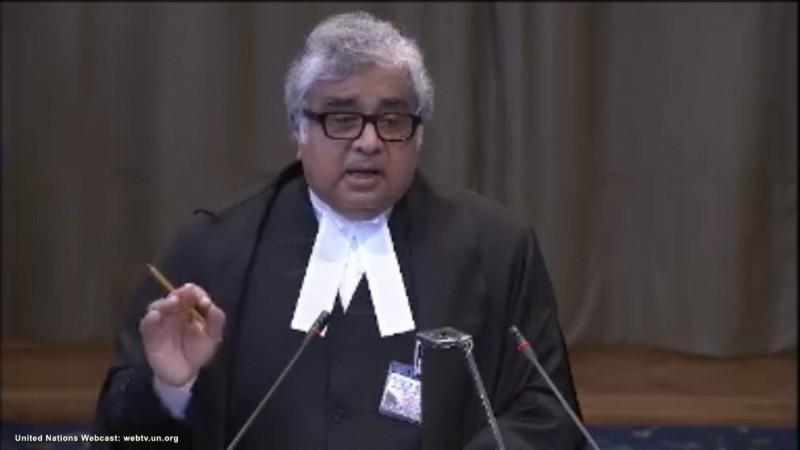 Salve also said Pakistan had violated the Vienna convention by repeatedly refusing to give India consular access to Jadhav, and that not providing him with proper legal representation amounted to "miscarriage of justice" and "violation" of his right to defend himself from "concocted" charges in a "farcical trial".
Pakistan, on the other hand, said India was using the ICJ as a "political theatre." Pakistan's foreign ministry director general (South Asia & SAARC) Mohammad Faisal said India's claim that Jadhav would be executed "within days" was "totally false". He added that Jadhav's confession video was available publicly and that Pakistan could not force the "canary" to stop singing.