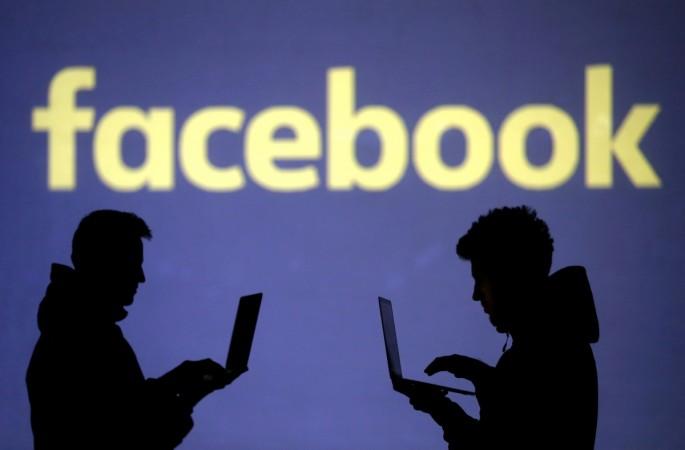 The co-founders of Instagram have announced their exit from Facebook over differences with Chief Executive Officer Mark Zuckerberg on the direction of the photo-sharing app. The investors turned bearish on the development and the stocks tanked more than two per cent in pre-market trading on Tuesday.
Kevin Systrom and Mike Krieger have been at the company since Instagram was acquired by Facebook back in 2012. Instagram has continued to keep up the brand and product independent while relying on the resources and infrastructure provided by Facebook.
Apparently, there were reports that they were frustrated due to the micro-management by Zuckerberg. The Facebook co-founder has started to rely more on Instagram for Facebook's future.
Although there has been no communication from Facebook in this regard, the co-founders of Instagram have confirmed their exit from the company in a blog post. Instagram is expected to get more tightly integrated with Facebook and could become a product division rather than being an independent operation after the exit of its co-founders.
It is to be noted that since the take-over of Instagram, the co-founders have managed to resist a few Facebook product initiatives that they felt went against their vision while they continued to use Facebook's resources, infrastructure, and engineering talent.
The incoming leader would have made such balance and may opt for some changes in the functioning of Instagram to eventually help the overall company.
Instagram was designed by Krieger and Systrom and sold to Facebook for $715 million in 2012. When it was acquired six years ago, the company had only 13 employees and 30 million registered users. Presently, it has more than 1 billion users which is one of the major sources of revenue for Facebook outside the social network's main news feed.
Instagram's image has remained untouched, while Facebook has witnessed allegations of breach of privacy, fake news, and election interference.