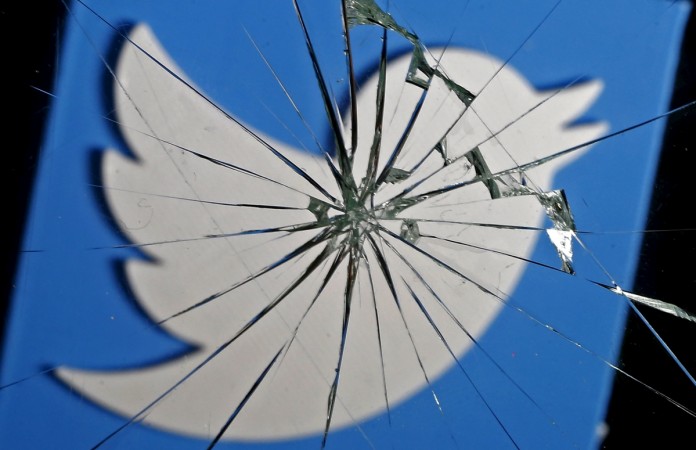 Twitter is unlikely to retweet the findings of a survey conducted by Comcast's "Strata" which suggests Facebook-owned Instagram has overtaken the micro-blogging platform as the preferred destination for advertising agencies to invest into social media ad campaigns.
According to a report by Reuters, the Strata survey asked 83 advertising agencies to reveal their clients preferred choice of social platforms for social media campaigns.
Sixty-three percent of advertisers said they were likely to use the photo-sharing app Instagram, compared with 56 percent who said they would use Twitter. Facebook was at the top, with 96 percent of advertisers saying they would use it.
"We're seeing almost all of our clients shifting if not all of their budgets, then most of their budgets from Twitter to Instagram," Chris Gilbert, senior social strategist at the digital agency Kettle, told Reuters.
Some ad agencies said their clients were spending more on Instagram because it has 90 million more users and because they are able to target specif audiences due to Facebooks advertisement technology.
"We've had more emphasis on Instagram for the last year," said Havas Worldwide North America's chief creative officer, Jason Peterson.
Twitter in decline?
Twitter is set to face tough competition from the likes of Snapchat, according to the findings of research firm eMarketer.
Reports also suggest there are more than 200,000 advertisers for Instagram compared with Twitter's 130,000.
Despite Twitter's struggles with the growing number of user, turmoil in the management ranks and a tumbling stock price, the advertising operations under chief operating officer Adam Bain had been relatively stable. Bain in just over three years helped Twitter generate more than $1 billion revenue.
The company's first-quarter earnings report, however, missed its numbers due to inadequate spending by big advertisers, and expects a weak revenue forecast.
The stock has fallen 15 percent since the earnings for April were announced, closing at $14.60 on Wednesday — far below its IPO price of $26 in November 2013.
Twitter pointed to a 2015 study by Advertiser Perceptions to reject the survey results, which say 37 percent of advertisers intend to buy ads on Twitter, compared with 28 percent on Instagram. The same study showed 46 percent were considering buying ads on Twitter as opposed to 41 percent on Instagram.
"The data presented in this survey couldn't be farther from the truth," a Twitter spokesperson said. "We have close relationships with our agency clients and continue to hear that Twitter offers the most powerful creative canvas."
Meanwhile, Instagram declined to comment on the Strata survey.