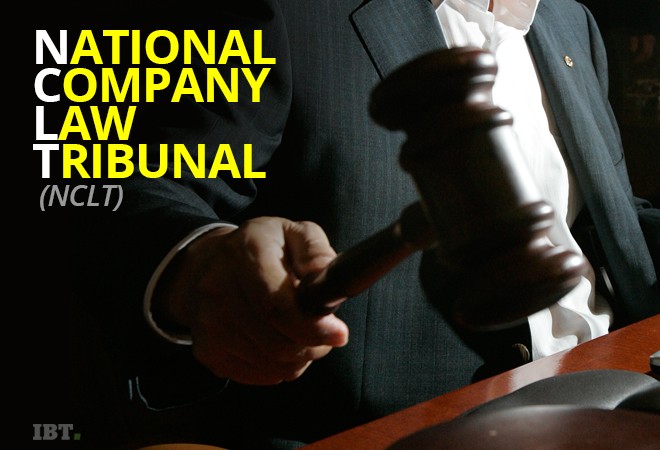 The apex court on Monday stayed an order passed last month by the Allahabad bench of the National Company Law Tribunal (NCLT), against Jaypee Infratech, which was undergoing insolvency proceedings.
A bench led by chief justice Dipak Misra was hearing a Public Interest Litigation (PIL) by Delhi-based Chitra Sharma, seeking stay on the NCLT order, Mint reported. Sharma had bought a home from a project developed by Jaypee Infratech, a subsidiary of Jaiprakash Associates.
To register the claims for the corporate insolvency resolution process against the company, homebuyers in Jaypee Infratech projects were required to fill up forms by 31 August.
"A total of 32,000 people are being affected and have been left remedy-less," Aishwarya Sinha, the lawyer for Sharma, told Mint.
On August 9, the Allahabad bench admitted the petition moved by public sector lender IDBI Bank against Jaypee Infratech and gave its nod to the appointment of an interim resolution professional.
As of 31 March 2017, consolidated debt of the company stood at Rs 7,922 crore with a negative interest coverage ratio, which indicates that the company is not earning enough to repay its debt. The infra firm has a loan outstanding of Rs 526.11 crore to IDBI Bank.
To carry out insolvency proceedings under the Insolvency and Bankruptcy Code (IBC), NCLT appointed Anuj Jain as the Insolvency Resolution Professional (IRP). During the period of proceedings, the board of the company would remain suspended in accordance with IBC rules.
Seeking a stay on NCLT's August order, petitioner further urged the court to conduct a forensic audit of Jaypee Infra and Jaiprakash Associates to assess the extent of their bankruptcy, the daily reported. According to the order, it is mandatory for homebuyers to submit forms B and C issued by the IRP which pertain to financial creditors.
Earlier in August, the company had withdrawn all objections with respect to its admission under IBC. "This has been done keeping in mind the interests of all its stakeholders, including home buyers and depositors," the firm's lawyer R P Agarwal had said then.
Various NCLT benches have so far admitted insolvency proceedings against 10 of the 12 identified companies, including Jaypee Infratech. Decisions are pending in the cases of Lanco Infratech and Era Infra Engineering.