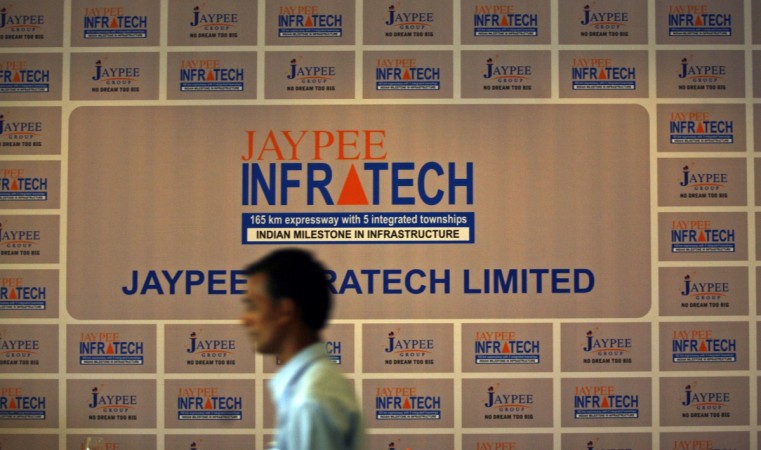 The Allahabad bench of the National Company Law Tribunal (NCLT) has admitted insolvency proceedings against Jaypee Infratech, one of the 12 companies referred to the tribunal following the Reserve Bank of India's (RBI) 13 June directive to banks.
The NCLT bench accepted the petition moved by IDBI Bank, the leader of the consortium of lenders to the Jaypee Group, and also approved the appointment of an interim resolution professional, business daily Mint reported on Thursday.
"Jaypee Infratech has withdrawn all the objections with respect to its admission under the Insolvency and Bankruptcy Code (IBC). This has been done keeping in mind the interest of all its stakeholders including the home buyers and depositors," Mint reported quoting Jaypee Infratech's lawyer RP Agarwal.
Various benches of NCLTs have so far admitted insolvency proceedings against 10 of the 12 identified companies, including Jaypee Infratech. The decision is pending in case of Lanco Infratech and Era Infra Engineering.
With the admission of Jaypee Infratech into insolvency proceedings, a 180-day moratorium— extendable to maximum of 90 days — has started, during which its board is replaced by the resolution professional. The professional discharges the functions of the board until the resolution is completed.
The infrastructure company has interests in road and real estate sectors. The company has constructed the 165km Yamuna Expressway, connecting Noida and Agra.
As on 31 March 2017, the consolidated debt of the company stood at Rs 7,922 crore with a negative interest coverage ratio, which indicates that the company is not earning enough to repay its debt.
Jaypee Group companies such as Jaiprakash Associates Ltd and Jaiprakash Power Ventures Ltd have been under stress with escalating debt because of the issues plaguing the infrastructure space.
On the flip side, shares of Jaypee Group companies have risen sharply as investors expect a quick debt restructuring. So far this year, Jaiprakash Associates has gained 217 percent, Jaiprakash Power Ventures 71 percent and Jaypee Infratech 166 percent, the daily reported.