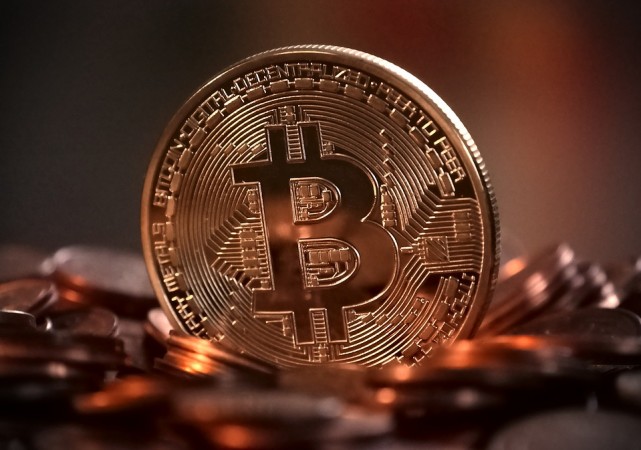 Startups today have various ways to raise funds for their businesses, be it through venture capital, loans or the new option -- perhaps the most global, inclusive and democratic: the "Initial Coin Offering" (ICO).
An ICO is an unregulated means of fund raising by which startups bypass the rigorous and regulated capital-raising process required by venture capitalists or banks.
In an ICO campaign, a percentage of the cryptocurrency is sold to early backers of the project in exchange for legal tender or other cryptocurrencies, but usually for bitcoin.
Despite no regulation around this space, startups globally raised about $200 million in a single round of funding through ICOs and Indian satrtups are also among those garnering funds overseas.
ICO is similar to an initial public offer (IPO) but instead of offering shares, an ICO sells coins - referred to as tokens, to investors. The investors, on the other hand, will invest any well known cryptocurrency (usually bitcoins or ether) into the venture in exchange for tokens.
Last year, startups globally raised around $3.7 billion, according to audit and accounting firm EY.
Drivezy, a peer-to-peer vehicle-sharing platform, opted for an ICO last year.
Likewise Belfrics, a cryptocoin exchange platform started in 2014, raised around $2.2 million in funding through an ICO while WandX raised a little over $1 million in an ICO in Singapore last year.
In an ICO, if the money raised does not meet the minimum funds required by the firm, the money is returned to the backers and the ICO is deemed to be unsuccessful. If the funds requirements are met within the specified timeframe, the money raised is used to either initiate the new scheme or to complete it.
However, the lack of clarity about cryptocurrencies in India has led to companies raising funds in other markets such as the U.S., Europe and Singapore.
(With inputs from the Times of India)