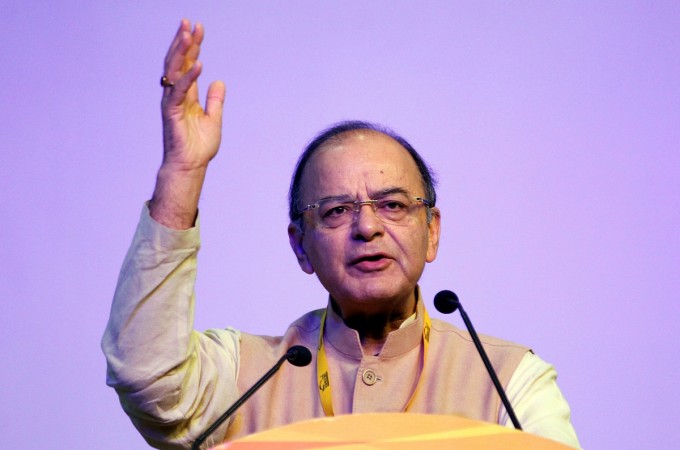 Union Finance Minister Arun Jaitley has said that the government will continue to focus on structural reforms by investing in infrastructure and by strengthening state-owned banks for the next two years.
"In 2017, India has seen more structural changes taking place than any time in the recent past. The changes in 1991 were more out of compulsion while the changes in 2017 more out of conviction," Jaitley said.
The FM, however, admits that there may be some short-term adverse implications of the structural reforms undertaken by the government, but in long-term, it is going to move the nation forward, Mint reported.
Speaking at Federation of Indian Chambers of Commerce and Industry (FICCI)'s 90th annual general meeting, Jaitley said that the government will continue to push through structural reforms.
The Finance Minister's comment on investment comes a month and a half before the government present its next union budget on February 1. This budget will be the government's last full budget before the general election in 2019.
One of the major economic reforms undertaken by the NDA government was in October when the Centre announced Rs 2.11 lakh crore mega bank recapitalisation plan for public sector banks.
"Completing the unfinished task of strengthening state-run banks and resolving the bad debt problem is unquestionably one of the most important agendas on the table today. Lending capacity of banks is depleted because of NPAs (non-performing assets). Banks have a lot of liquidity on account of low-cost deposits but they are not able to lend because of capital adequacy issues," said Jaitley.
According to the September quarter data, furnished by the Reserve Bank of India (RBI), Indian banking system has around Rs 10 lakh crore bad loans, with more than Rs 7 lakh crore contributed by the state-owned lenders.
Speaking at the FICCI event, the FM also hinted that the upcoming budget the government could increase spending on infrastructure. However, economists are sceptic about the about move, as the government is likely to overshoot the fiscal target this financial year and with the increasing oil price, it will leave less or no room for the government to increase its spending.
"We have to keep the momentum going on infrastructure creation, including rural infrastructure. Therein lies the core of India's future growth story," Jaitley said.