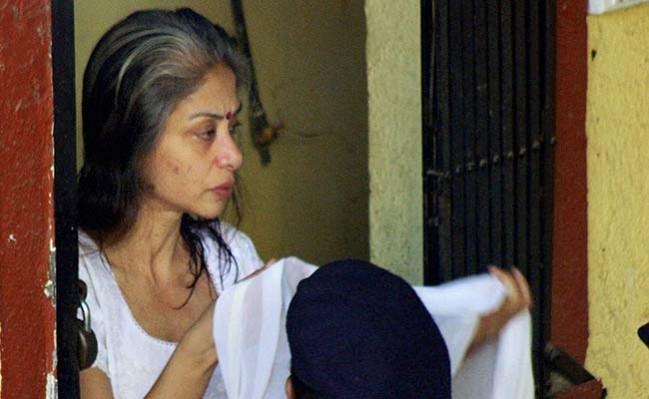 Just a few days after Indrani Mukherjea, was hospitalized for the second time in four years–due to drug overdose—the prime accused in the murder case of her daughter Sheena Bora has now claimed that her life is in danger in the prison.
She has alleged that the dal, which she was served on the evening of April 6, before she drifted into unconsciousness was also drugged, reported The Times of India
The former head of INX media, who is undergoing trial, had complained of uneasiness and difficulty in breathing, late on the night of April 6. She was taken to Mumbai's JJ Hospital in a delirious state. Her blood test reports revealed that she had a high dosage of drugs in her system.
Mukherjea narrates what happened on April 6
Her diagnosis had left the doctors baffled as the medicines are always administered to Mukerjea under direct observation and never given in her hand, which ruled out the possibility of her hoarding the drugs.
"She has been on amlodipine, an anti-hypertensive drug, aspirin, an antiplatelet drug and amitriptyline, an anti-depressant. All three medicines are given to her under observation by a jail guard," Dr. Wiqar Shaikh, who visits the jail every week has said back then.
However, on Monday, Mukherjea told the special trial court that she feared she would be killed in the Byculla jail and also clarified that she had not taken the drugs herself.
"Someone is trying to kill me in prison. I am constantly looking over my shoulder," TOI quoted Mukherjea as saying.
However, this is not the first time that she claimed that her life is in danger. She had alleged the same when she was being discharged from JJ Hospital.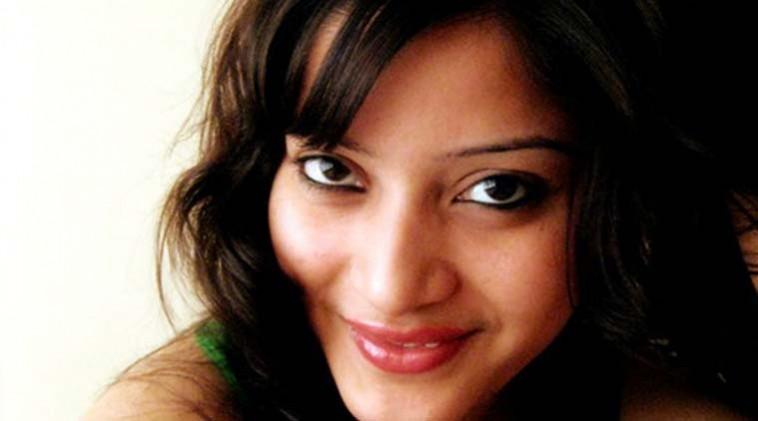 The murder accused has said that April 6, she was frisked when she was brought back to jail from the court in the evening at 4:40 pm. Her dinner consisting of a bowl of dal, vegetables, and a salad was kept inside her prison cell and was unattended. There was no guard outside her cell.
Indrani was on a fast that day and broke it by eating the dal at around 5:20 pm. However, that day she found it to be unusually spicy and bitter, following which she started feeling drowsy and disoriented.
At around 7:40 pm, a guard gave her some medicine from a piece of paper, unlike the way Dr Shaikh described. Mukherjea, doesn't remember anything after that.
Mukherjea also added that when she was brought back to jail on April 11, a senior jail official asked her not to mention about the dal, she had for dinner before falling ill, as it could cause problems for the prison staff.
Fears of being drugged again
She also suspects that she may be drugged for the third time.
"I apprehend imminent danger to my life in prison and I may not be lucky to survive an attack on me the third time. I am undergoing emotional and physical distress on account of this vile attack on me with the intent of taking my life," she told TOI.
Mukherjea's allegations may be true provided the fact that she doesn't consume anything given to her by strangers as advised by the judge.