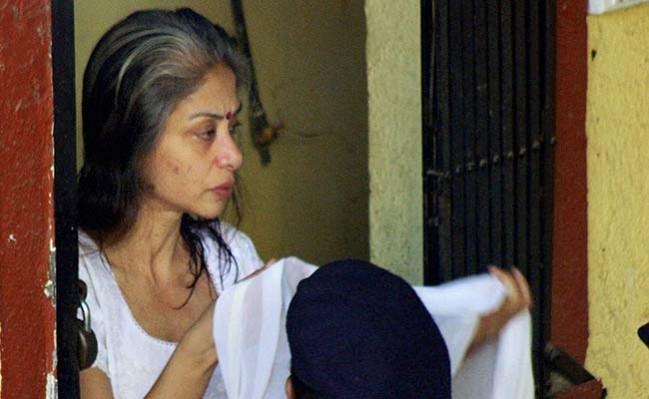 The doctors treating Indrani Mukerjea at Mumbai's JJ Hospital have confirmed that she fell sick due to a drug overdose. Mukerjea, the prime accused in the murder case of her daughter Sheena Bora, was rushed to the hospital after she complained of uneasiness and difficulty in breathing Friday (April 6).
Here are the latest developments:
The former head of INX media, who is undergoing trial, had complained of uneasiness and difficulty in breathing at around 10:30 am Friday and was taken to the hospital in an unconscious state.
She regained her senses after 15 hours Saturday afternoon and is currently stable.
"It's a case of drug overdose similar to what she suffered in 2015. She is presently conscious, responsive, cooperative, and obeying commands," Dr. Wiqar Shaikh was quoted as saying by The Times of India.
She was also diagnosed with pneumonia Saturday evening.
However, what has left the doctors baffled is how she overdosed on her medicines despite strict vigilance in the jail. (In 2015 also she was rushed to JJ Hospital in a semi-conscious state and doctors later confirmed it to be a case of a drug overdose.)
The prime accused in the Sheen Bora murder case has been receiving three tablets after breakfast every day for the past few months.
"She has been on amlodipine, an anti-hypertensive drug, aspirin, an antiplatelet drug and amitriptyline, an anti-depressant. All three medicines are given to her under observation by a jail guard," said Dr. Shaikh, who visits the jail every week.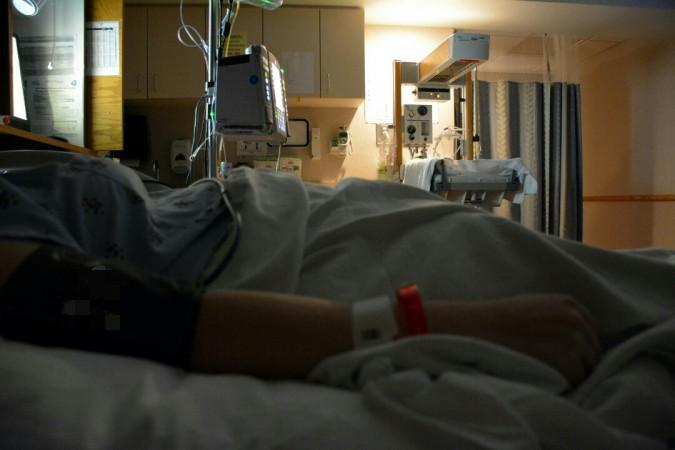 The doctor also added that the pills were administered to Mukerjea under direct observation.
"No drugs are given in her hands at any point," Dr. Shaikh said while adding that all the symptoms of Mukerjea indicate drug overdose.
The chemical analysis report, expected in another two days, will confirm the diagnosis.
Related