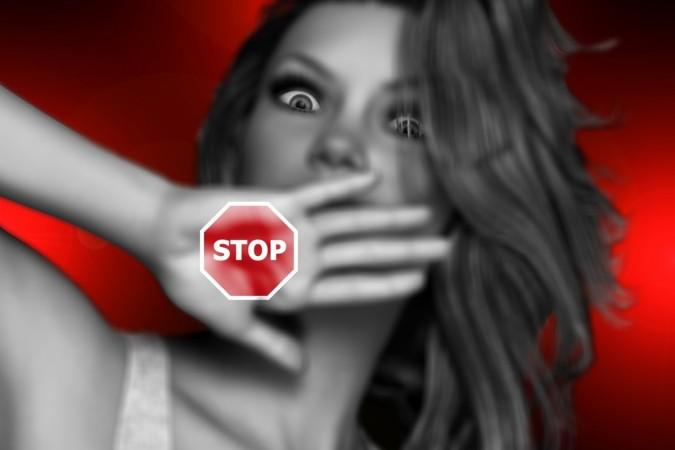 Indrani Mukerjea may have had some solid reasons behind accusing Byculla jail authorities of assault. Manjula Shetye, the convict whose death Indrani and others were protesting against, had had a lathi — the wooden staff often used by cops — inserted into her private parts by cops who have now been named in an FIR.
To top it off, it has emerged that Shetye was beaten up only because she had informed the jail authorities about two eggs and five pieces of bread missing from the ration of the ward she had just been made warden of because of her good behaviour.
Shetye had been serving a life term in the prison after she and her mother were convicted of killing her sister-in-law. She had reportedly been assaulted by the cops on June 23, and news of her death came a day later.
What transpired
The police officers investigating the case have reportedly lodged an FIR against at least six of the jailors in Byculla prison in connection with Shetye's death. A Hindustan Times report has quoted the FIR to claim that witnesses saw the brutal manner in which Shetye was sexually assaulted by some of the cops.
It had all started when Shetye had on June 23 approached jail officer Manisha Pokharkar in her private room to inform her of the mission ration. The HT report said some other inmates then heard a scream from Shetye, and when she finally emerged from the room, she was in pain and that it was apparent to all.
The assault
The report then said that soon after the incident, some jailors approached Shetye and made her strip in front of the other inmates. Eyewitnesses identified constables Bindu Naikade, Waseema Shaikh, Shital Shegaonkar, Surekha Gulve and Aarti Shingne among them.
Then, they said that Naikhade and Gulve pulled apart Shetye's legs, while Shaikh inserted her staff into the private parts of the inmate. They left Shetye bleeding and without any form of medical assistance. She was referred to the resident doctor only after she fainted in the bathroom.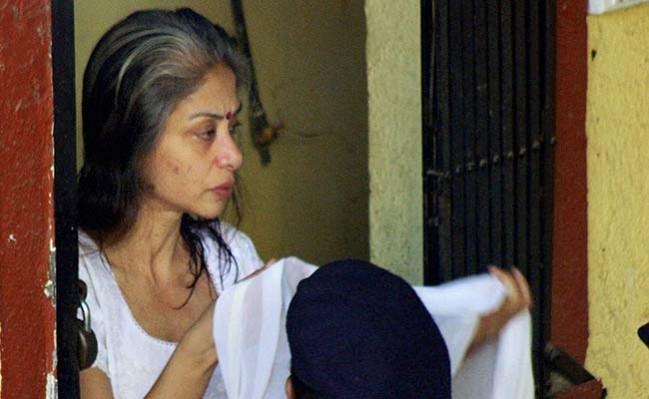 Indrani vindicated?
Indrani Mukerjea — who is accused of killing her daughter Sheena Bora, and has been charged with murder and criminal conspiracy in the case — may now stand vindicated after she complained of assault by the jailors at Byculla prison, where she is currently incarcerated.
What's more, her medical examination — whose report arrived on Thursday, June 29 — has revealed several injury marks on her hands and other parts of the body, which further bolsters the allegations that she was assaulted in the prison.