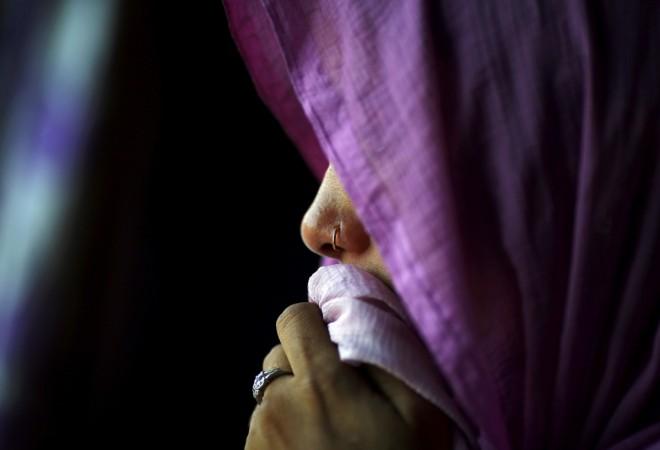 A policeman allegedly raped his 35-year-old married daughter in Agra on Tuesday. The incident allegedly took place three days before the accused, Vijendra Singh Yadav, posted as assistant sub-inspector at the Manth chowki in Mathura, was set to retire.
The victim filed a complaint saying that her father had raped her when she came to meet him at the police post on Monday. The 58-year-old accused has reportedly confessed to the crime, saying that his daughter — the victim — had 'provoked' him to do this. The victim said that Yadav had sexually abused her even when she was 14 years old.
Circle officer Sanjay Kumar Sagar said that based on the complaint, the accused has been arrested and is under suspension. Police also said that the victim's husband works in a private company in Chandigarh while she lives with her two children at her in laws' house in Firozabad.
In her complaint, the victim said that she was visiting Agra to get some medical tests done. When it got late, she decided to stay with her father at the military outpost for the night. "I thought my father must have changed in so many years, but I was proved wrong," she told the police, according to the Times of India. She called her husband, who came to the place, and called the police.
Yadav's colleagues said that he had been looking forward to living with his sons and grandchildren after retirement. He has four children, including two sons.
A case has been registered and the victim has to undergo some medical tests. Further investigations are on.