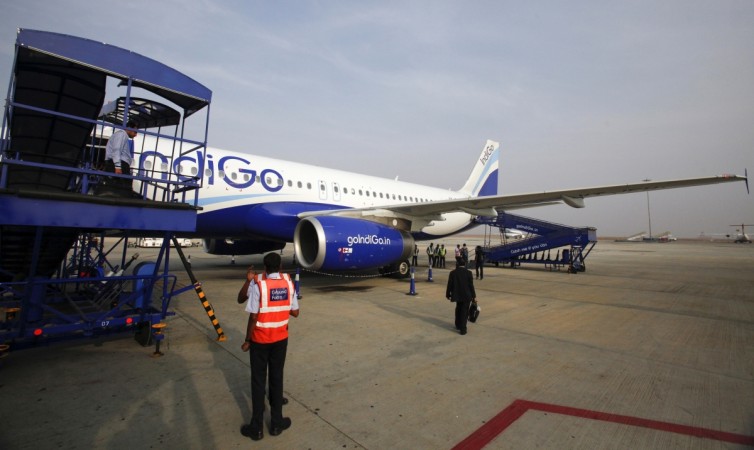 Passengers can look forward to cheaper air travel from November this year in the southern parts of the country, thanks to plans by low-cost carrier IndiGo. The services could commence as early as November this year and are likely expand to other regions when the carrier also joins its rivals to fly under the regional connectivity scheme (RCS, also known as UDAN, which stands for Ude Desh Ka Aam Nagrik).
"By November, the operations should start, I think we will be flying in south India first," the Mint quoted an IndiGo executive as saying. The company had placed an order for 50 ATR 72-600 aircraft for the purpose, as confirmed while announcing the Q4 and FY2017 results in May.
Also read: SpiceJet maintains gains; 'UDAN' launched by PM Modi
The company's current fleet comprises 170 A320 aircraft that are deployed to operate about 930 flights daily; the ATR 72-600 aircraft would enable the carrier to take advantage of the lucrative RCS scheme when bids are likely to open for the second round of route allotment shortly, the daily said.
The southern parts of the country offer a "natural fit" for IndiGo's planned regional flight services since most of the existing players in the space such as Air Costa, Air Carnival and Air Pegasus are facing problems for more than a year now, the Mint reported.
For 2016-17, Interglobe Aviation, which owns IndiGo, reported 16.5 percent fall in net profit to Rs 1,659 crore while revenues rose 15.1 percent to Rs 18,580 crore. The company declared a dividend of Rs 34 per share for 2016-17.
The UDAN scheme envisages short-duration flight services at affordable costs. The airfare for a one-hour journey of 500 km has been capped at Rs 2,500. Five carriers will be operating along 128 routes across India under the scheme. SpiceJet, Air Deccan, Turbo Megha and two other operators will be flying the low-fare services. The scheme was formally launched in April this year.