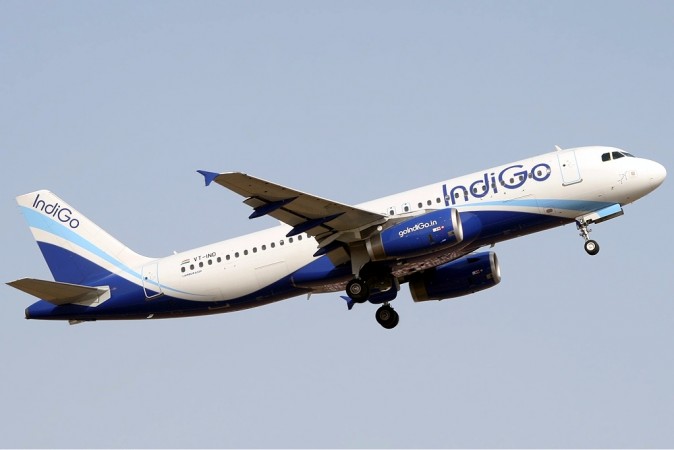 India's low-cost budget airline IndiGo will charge Rs 2,250 from its passengers for cancelling domestic flight tickets. The revised cancellation charge will be applicable from Friday, April 1, 2016.
Fee charged for cancelling tickets two hours prior to departure will cost Rs 2,250, Press Trust of India quoted the airline as saying. According to the budget carrier's website, a passenger would not get any refund for cancelling a domestic ticket two hours before the scheduled departure.
The airline had reportedly revised its charges last month, charging Rs 1,900 for tickets cancelled more than seven days prior to scheduled departure and Rs 2,250 for tickets cancelled two hours to seven days before departure time.
A company spokesperson declined to comment on the issue comment.
The news impacted the company's stock. InterGlobe Aviation Ltd's (which owns IndiGo Airlines) stock was trading at Rs 901 at around 11:22 a.m. Friday, up 3.21 percent from its previous close.
IndiGo had announced in February the first of its ordered A320 neo aircraft would be delivered in March 2016 and the entire delivery order would be completed by March 2017.
IndiGo continued to maintain its position as the largest player, with 36.8 percent market share in February 2016, up marginally from 35.8 percent in the preceding month.
The aviation sector had grown 22.58 percent to 76.55 lakh passengers in January 2016, up from 62.45 lakh in January 2015.
[1 lakh = 100,000 | 1 crore = 10 million | 100 crore = 1 billion]