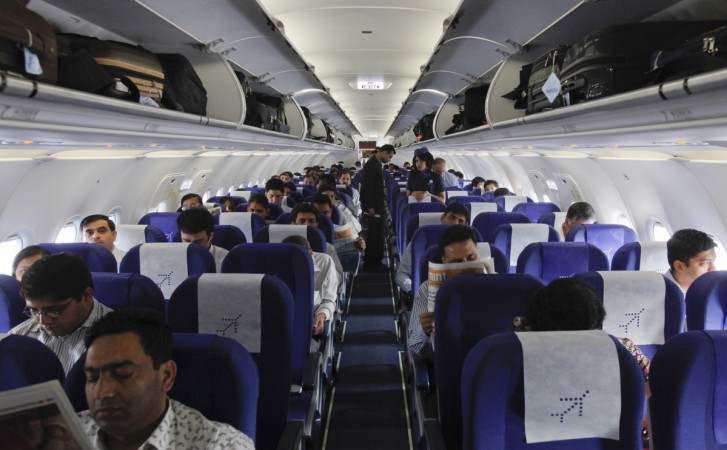 Budget carrier IndiGo has come up with a new idea of introducing "quiet zones" in-flight. The airline has said that rows 1-4 and 11-14 will be "quiet zones" where children below 12 years of age will not be allowed to sit.
According to the airline, the reason behind marking the rows as "quiet zones" is to ensure business travelers enjoy a hassle-free journey and use the quiet time to "do their work," News 18 reported.
"IndiGo endeavors to extend courteous and hassle free experience to all passengers (that includes both leisure and corporate travelers) who wish to fly with the airline. Keeping in mind the comfort and convenience of all passengers - row number 1 to 4 and 11 to 14 are generally kept as a 'Quiet Zone' on IndiGo flights. These zones have been created for business travelers, who prefer to use the quiet time to do their work," the channel cited IndiGo's statement as saying.
IndiGo in August maintained its lead as the largest carrier with a market share of 39.9 percent, up 0.1 percent since July.
In other news, last month the carrier announced it has inducted new Airbus A320neo's to its fleet. The induction of the new aircraft to its fleet could raise the carrier's market share to 50 percent by next year. Some of the initially inducted A320neo's will be updated to operate locally until the new aircraft arrive.