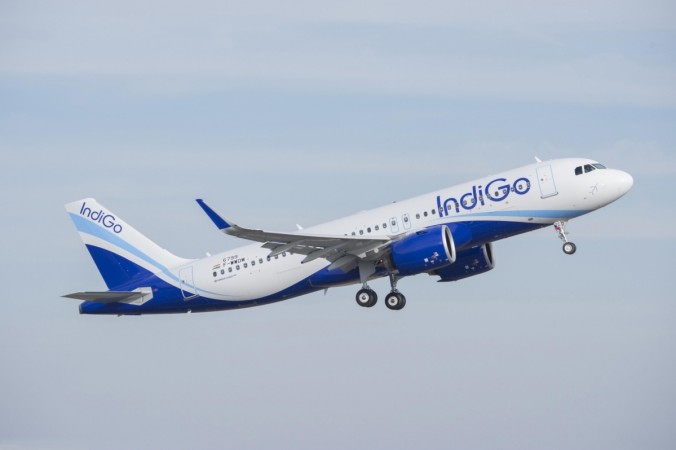 A full emergency was declared at the Ahmedabad airport after the engine of IndiGo aircraft 320 Neo failed midair. The Lucknow-bound aircraft had to then return to Ahmedabad.
All the 186 passengers on board are fine and the plane landed safely at the airport, Outlook quoted Ahmedabad Airport director Manoj Gangal as saying.
"At around 9.38 am...The pilot of the aircraft reported failure of the second engine and requested for returning the flight to the Ahmedabad airport," Gangal added.
Due to the emergency, seven departures from the airport were reportedly delayed.
IndiGo Airlines is yet to comment on the incident.
The 320 new engine option (Neo) has been facing several issues and remained grounded for quite some time. The budget carrier reportedly has about 22 A-320 Neo aircraft, out of which nine have been grounded as the engines have been facing issues.
"We continue to face operational issues with the Neo engine.... While this has caused operational disruptions, both PW and Airbus are working to address the issues," the Times of India had earlier quoted IndiGo spokesperson Ajay Jasra as saying.
"In the meantime, we continue to receive the necessary operational and technical support including the provision of spare engines to help mitigate the operational impact on us."