While the nation seems to be confused over the Goods and Services Tax and the things it is applicable to, low-cost carrier IndiGo Airlines seems to be no different. Almost half the airlines' Airbus A-320 new engine option (Neo) have been grounded due to engine issues and GST seems to have created more confusion for the carrier in terms of import charges.
The low-cost carrier has 22 A-320 Neo aircraft, out of which nine have been grounded as the engines have been facing issues. "We continue to face operational issues with the Neo engine.... While this has caused operational disruptions, both PW and Airbus are working to address the issues," the Times of India quoted IndiGo spokesperson Ajay Jasra as saying.
"In the meantime, we continue to receive the necessary operational and technical support including the provision of spare engines to help mitigate the operational impact on us."
IndiGo and another budget carrier GoAir use the Pratt & Whitney engine in India and after the trouble that the airlines have been facing, PW has been either rectifying or replacing these engines. "PW is facing this issue on the A-320 Neos globally. Due to this, it is unable to supply replacement engines at the required pace. Also, there are some changes in the modifications that were being carried out on the replacement engines. So, the result is that the airlines using the A-320 Neo with PW engines are suffering," said a TOI source.
Additionally, the GST, which came into effect on July 1, created confusion for the airlines over customs duty and other payments, when they import these engines. "We also faced some issues this month in getting some engines cleared at the customs post the implementation of GST," Jasra said but added that the confusion was cleared after the government exempted leased aircraft from the 5 percent GST levy.
The Finance Ministry's decision to exempt leased aircraft came as a relief to the airline industry as many carriers lease aircraft in the country.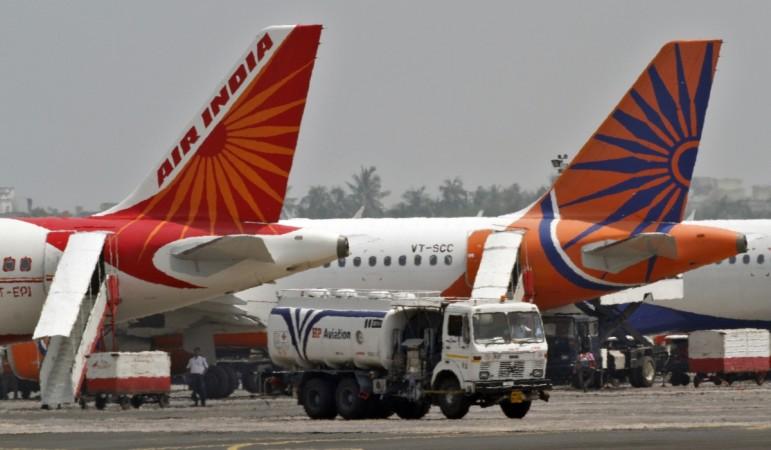 Meanwhile, IndiGo is in talks to purchase Air India Ltd. but has said that it doesn't want to enter into a joint venture with the government. Explaining its interest in buying the brand, owners Rahul Bhatia and Rakesh Gangwal said IndiGo, through the purchase, would be able to operate on overseas routes and even get an access to Air India's staff.
"Air India's international operations would bring a very important element to our network," IndiGo's co-founder Bhatia said, according to Bloomberg. "It will provide a rapid entry into restricted, and in some cases, closed international markets."