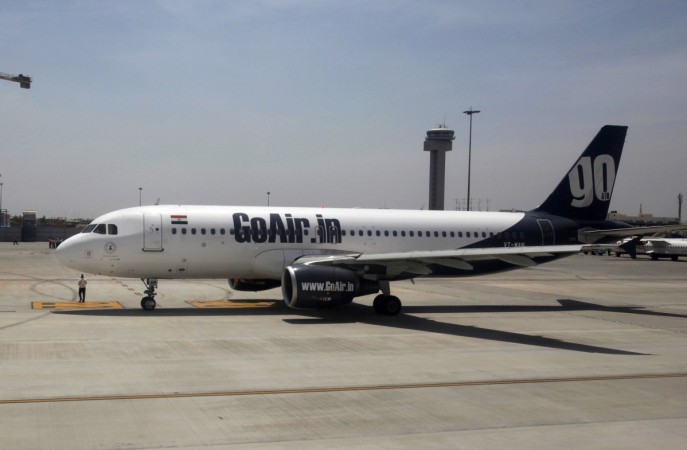 A GoAir flight from Delhi to Jammu via Leh suffered a technical snag after it took off from Leh.
Flight G8 205, which had 112 passengers on board, faced the issue at 9.20 am and the plane was forced to land at the Leh Airport at 9.30 am.
GoAir Delhi-Leh-Jammu flight detected error in engine after take-off in Leh at 9:20 AM. The aircraft landed back safely at Leh Airport at around 9:30 AM. All 112 passengers safe.

— ANI (@ANI) February 24, 2018
The 112 passengers and crew members, which included two pilots and four other staff, are safe, an official told the Press Trust of India. The flight has now been grounded and a team of engineers have been sent from Delhi to Leh to inspect and repair the aircraft.
The official also said that the flight may be put back on duty tomorrow and in the meantime, the airline is accommodating the passengers on other flights.
Speaking of the incident, a GoAir spokesperson said in an emailed statement: "G8 205 (Leh - Jammu) 112 pax had a technical glitch right after becoming airborne. The flight crew chose to return to Leh. The aircraft is on ground and being inspected.
"All passengers have been cared for and served refreshments. We are ensuring the next available flight options as well as hotel accommodation for passengers. At GoAir, the safety and security of passengers and crew is always accorded high priority and never compromised under any circumstance."