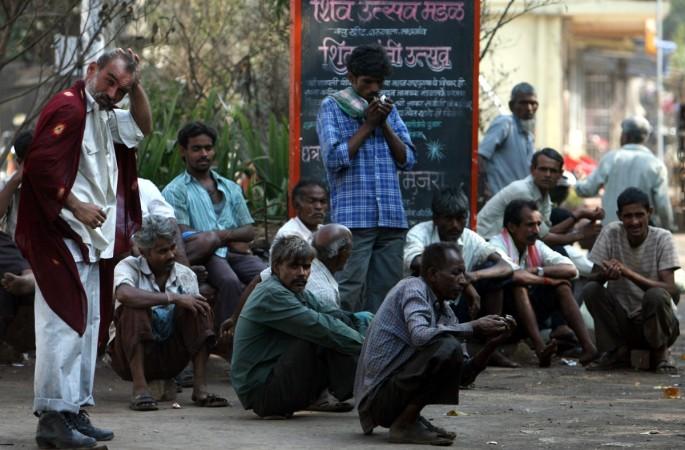 The rate of unemployment in India has risen to 6.9 per cent this October, the highest level of unemployment recorded in two years. This, however, does not really come as a shock as unemployment was found to be on a steady rise about July 2017, a study by the Centre for Monitoring Indian Economy (CMIE).
However, CMIE has said that an overall look of the labour market in India is not best represented by the unemployment rate. For this, one need look at the labour participation rate — the number of people working and people who are not working, but actively seeking jobs, 15 years old and over—alongside the employment rate.
Labour participation rate is a measure of those in the country who are willing to work. By that measure, as of October 2018, CMIE found that only 42.8 per cent of the population is even willing to work. This is the lowest recorded labour participation rate recorded since January 2016, that is also the time since when the organisation started measuring these labour stats.
Before demonetisation kicked in, labour participation was in the 47 per cent-48 per cent range, but right after, it fell sharply, notes the study. It is yet to recover fully, two years on. While there was a good rise in September, that has been negated by the fall in October.
As for the employment rate itself, which is a measure of the total adult population that is employed in a formal or informal way to generate income by being productive, only 39.5 per cent adults were employed in October.
This is the lowest proportion of adult population that is employed, on record, notes CMIE.
Around 397 million people were estimated to be employed in October which is 2.4 per cent lower than the same time last year - 407 million.
The study says that this dip is "the most worrisome measure of the labour markets".
While employment steadily falls, the number of unemployed and actively job searching continues to rise, notes the report. The study estimated that there are about 29.5 million unemployed individuals as of October. Looking at the year-on-year numbers, in October 2017, 21.6 million people without jobs were looking for one.