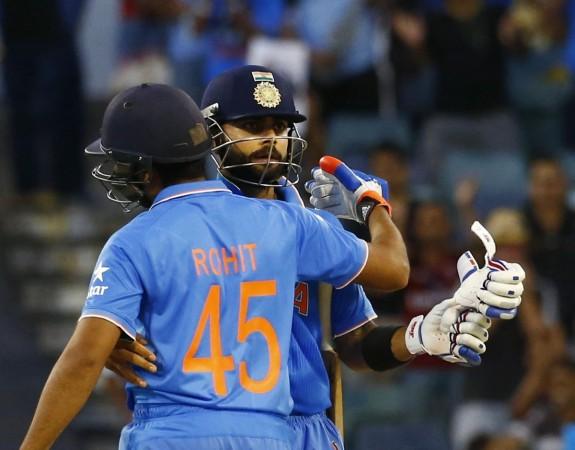 The tale of India's batting unit is that of two halves. While the top three players, comprising Rohit Sharma, Shikhar Dhawan and Virat Kohli, are known for their consistent run across all formats against all bowling line-ups, the middle order looks unsettled and are often guilty of undoing the foundation that has been laid by the trio at the top.
Hence, the responsibility of finishing off steep run-chases is often taken on by the openers along with the skipper, and their phenomenal showing since the 2015 World Cup displays their importance to a team that is still struggling to stitch together a decent batsman at number 4.
A look at the statistical records will only validate the same, with India's top three outmatching their counterparts since the World Cup ended three and a half years ago.
Team
Matches
Runs
Average
India
69
10775
61.57
England
77
9522
46
South Africa
61
7541
44.35
Australia
60
7363
43.82
Pakistan
62
7363
43.31
Performance of the top 3 since 2015 World Cup
India has fielded 13 players in the top three since the event in Australia but the likes of KL Rahul and Ajinkya Rahane have been unable to match the consistency that Rohit, Dhawan and Kohli have brought to the table.
Kohli averages a stunning 86.02 while batting in the top three in the last three years, with 14 tons and 15 fifties. Rohit Sharma, who often takes on the role of captaining the side when the regular skipper is rested, averages 65.15, which is the second highest average for any player in the world while batting in the top three in the said interim (second only to Kohli).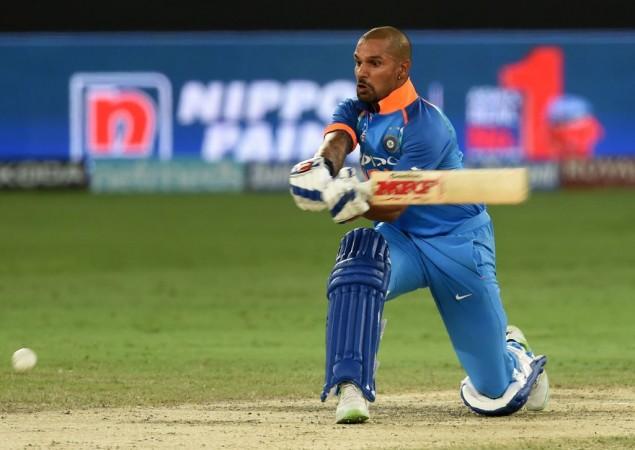 Though Shikhar Dhawan is nowhere close to the two in terms of average, he is a match-winner in his own right, scoring with a strike-rate of 99.74, which makes him equally if not more destructive. Packed with truckloads of aggression at the top, the Indian batting unit makes for a fierce opponent, and the role that the three have played in India's success cannot be discounted.
In wins, the top order from India averages 70.71, which is way ahead of Pakistan's top order performance in wins (Sarfraz Ahmed's side average 60 from 1-3 since the World Cup). In losses, Rohit, Dhawan and Kohli's average falls to 45.09 - an indicator of how important their contributions are in victories.
When they are unable to get going, inadvertently the Indian side are in trouble and with MS Dhoni's waning form and the frequent injuries to Kedar Jadhav, a rare failure often results in doom.
But when they are at their cracking best, India are in with a golden chance and it would not be a hyperbole to state that the key to a fine outing in the World Cup next year rests on the shoulders of Rohit, Dhawan and captain Kohli.