The Karkardooma Court in New Delhi on Wednesday sentenced former India's Most Wanted (IMW) host and producer Suhaib Ilyasi to life imprisonment and fined him Rs 10 lakh, for stabbing his wife Anju to death in 2000.
Ilyasi, who is also the editor-in-chief of Bureaucracy Today magazine, was convicted under Section 302 of the Indian Penal Code by the Delhi court last Saturday. Additional Sessions Judge SK Malhotra had passed the order after which Ilyasi, who was out on bail, was taken into judicial remand.
In 2014, the Delhi High Court had asked the trial court to add the graver charge of murder under Section 302 against Ilyasi for his wife's death.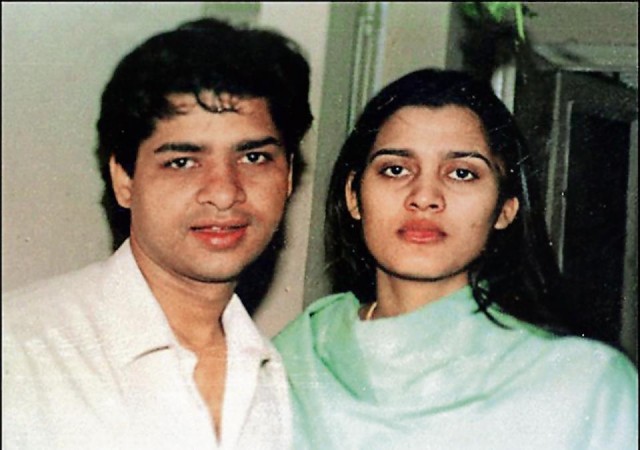 The Karkadooma High court order comes in response to a plea filed by Rukma Singh, Anju's mother, challenging the February 19, 2011 order of a trial court which had rejected her plea for trying Ilyasi under the penal provision of murder. Rukma Singh said her son-in-law should face the charge of killing his wife. He had been charged for dowry harassment, which attracts much lesser punishment.
Anju Ilyasi was found dead in Ilyasi's East Delhi house in January 2000. She had multiple stab injuries, although Suhaib had told the police that she committed suicide. Then the police had arrested Suhaib on a dowry harassment charge.
Illyasi had shot to fame in the 1990s for the Zee TV show India's Most Wanted, which would track criminals on the run.