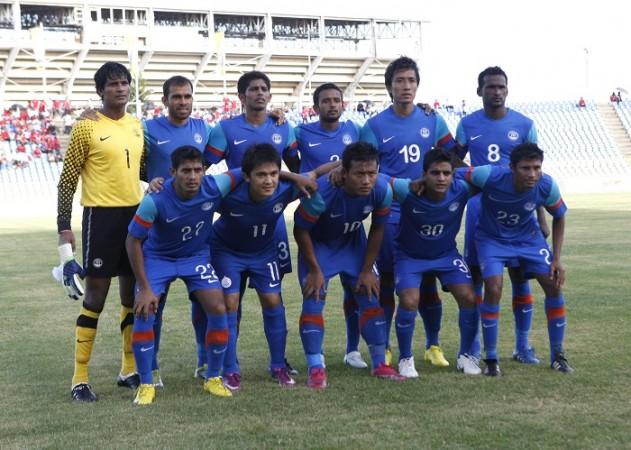 The Indian football team is gearing up for the Asian Cup qualifiers match againstKyrgyz Republicon June 13. In the run up to the big match, AIFF (All India Football Federation) had scheduled a friendly against Lebanon in Mumbai on June 7. However, the match now stands cancelled over visa problems for the visiting team players.
Why visa problems?
With most of the members of the Lebanon national team plying their trade outside their home nation, it would be difficult for them to attain visas. The Government of India does not grant visa to Lebanon citizens on arrival, which has led Lebanese FA to take this decision.
"We regret to inform you that we will no longer be able to play the friendly match in subject, due to the fact this it is not possible to apply for Entry visas for the majority of National Team visas at the Indian Embassy in Beirut, as they are playing abroad with their respective clubs and it is not possible for them to come to Lebanon to apply for their Entry visas," Jihad Al Chohof, General Secretary, Lebanese FA wrote to AIFF.
Can any other team replace Lebanon for a friendly fixture?
Though the AIFF is looking into a possibility of replacing Lebanon, it's not going to be easy.
"The decision of the Lebanon FA, that too at the 11 hour, comes as a jolt for our preparations for the crucial AFC Asian Cup Qualifier against the Kyrgyz Republic. Even as we are trying to find a replacement team, I understand that's it's very difficult as all other teams have already finalised their matches," Sportstarlive.com quoted India coach Stephen Constantine as saying.
What next for Indian football team?
As of now, the Indian team is set to start the preparatory camp from May 20. They will be involved in some serious training to get into perfect shape, physically and mentally, ahead of their clash against Kyrgyz Republic.