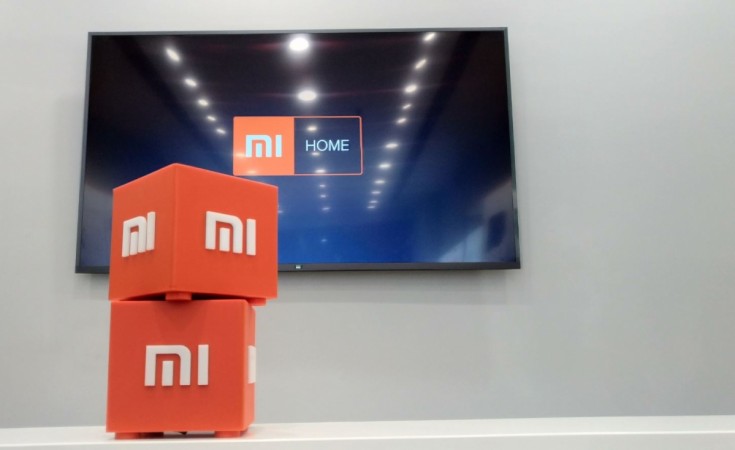 Chinese electronics and software company Xiaomi has a large variety of products which are not available in many countries including India. Most of the company's products that are available in India are smartphones and accessories. Now, Xiaomi is all set to take a step forward and bridge the gap by launching India's first Mi Home Experience Store in Chennai.
India's first Mi Home Store was launched in Bangalore in May 2017. Altogether, Xiaomi has 25 Mi stores in India now. What makes the Mi Home Experience Store different from the rest of its outlets in India is that it displays products that are not yet made available anywhere else in the country. People can visit the Mi Home Experience store and get their hands on those products and experience them.
The Mi Home Experience Store is going to open on 1 March in Chennai.
The new store will also offer phones with engraved designs as desired by the customers. The personalised design is offered free for limited to the certain time period, after which it can be chargeable, reports said.
Products like home cleaning robots, Mi sports shoes, 90-point luggage carrier, Ninebot Plus, Blood pressure monitor, Smart Rice Cooker and much more -- that are not even launched in India -- would be on display at the Mi Experience Store.
The sad part is that customers can't buy most of those products now, and they can only watch and 'experience' them. The Mi Home Experience Store, situated in the Phoenix Market City Mall Chennai, will open on March 1at 11 am.
The company has also announced that it is planning to increase the number of Mi Home Store in India to 100 by the end of 2018. Hope the company will make the products available for sale soon in India.