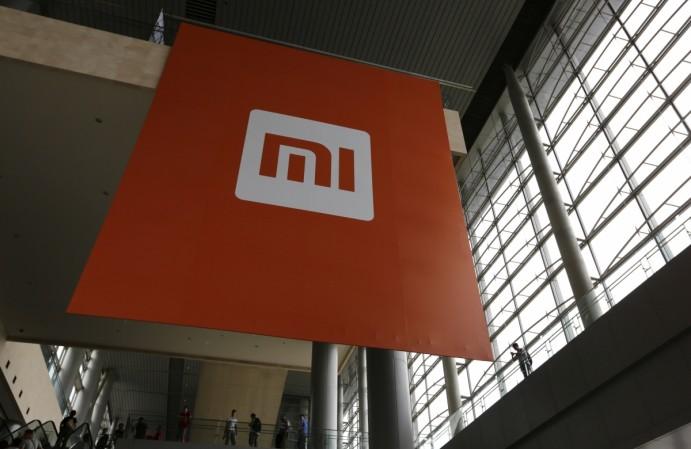 Having generated huge buzz with online-only sales strategy for the last three years, Xiaomi announced partnership with top mobile vending retail chains in April to introduce the company's feature-rich Redmi Note 4 offline in select cities across India.
Now, the company is set to officially launch its flagship fully-owned brick-and-mortor experience-cum-sale shop, Mi Home Store, in the country next week.
Also read: Xiaomi becomes India's most preferred smartphone brand
Xiaomi has chosen India's Silicon Valley Bengaluru to open its first Mi Home Store on May 11. It is expected to sell Xiaomi's phones, related accessories such as power banks, earphones, Mi Band series fitness trackers, VR head gears, home appliances such as Mi Air 2 and also offer after-sale service, as well.
The company is yet to confirm the service and device sales details mentioned above, but if we look in neighbouring countries, the Mi Home Stores offer the same services.
The Mi Home Store launch event scheduled next week, will be hosted by Manu Jain Kumar, vice president (global) and managing director, Xiaomi India.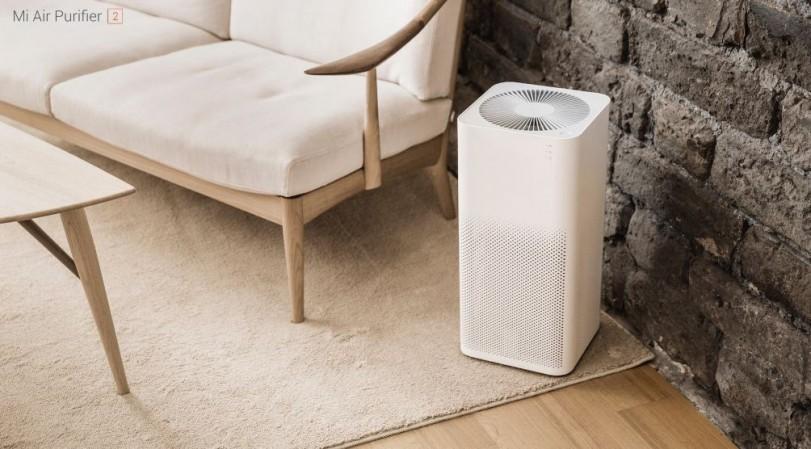 Despite having less presence in the off-line sector, Xiaomi has made huge inroads in the Indian smartphone market. Less than year ago, it was not even in the top five lists, but the launch of Redmi Note 3, followed by Mi Max and the Redmi 3 series, it leapfrogged to become the second biggest mobile-maker in India.
By increasing its footprint in the off-line segment, Xiaomi has a real opportunity to dethrone leader Samsung in a few years.