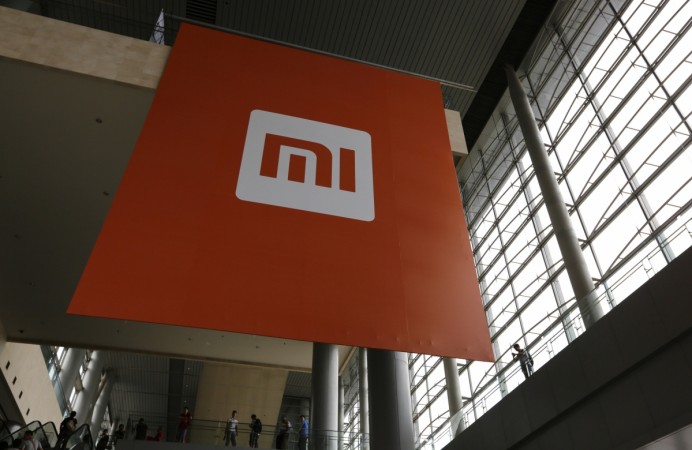 Xiaomi has been long enough in India to make itself one of the most popular smartphone brands. The company's foundation was based on affordable and premium smartphone it once offered to disrupt the market and slowly moved towards flagship phones with a higher price range.
Ever since its entry into the smartphone business, Xiaomi had a fair share of fame, but it is not without struggles and competition. Several other Chinese smartphone brands followed Xiaomi's lead to prioritise India as one of the key markets to sell their phones. The formula worked well in their favour.
As the competition got stern, brands like OPPO and Vivo took lead and recorded a substantial growth in the industry not just in India but also on a global level. But Xiaomi used a smart approach to remain in the competition despite the uphill battle it faced with its rivals, which also include giants like Samsung.
A new survey by Strategy Analytics comes with some promising news for Xiaomi. According to the report, which was published earlier this week, Xiaomi was ranked the most preferred smartphone brand in India. This was fuelled by the majority of Android device owners' intention to upgrade their devices to one of Xiaomi's smartphones in 2017.
The surprising element here is that Xiaomi outbid the industry's leaders Samsung and Apple to earn the respectable position in the Indian market. As per the report, 26 percent users prefer Xiaomi for their next smartphone purchase, which is higher than Samsung's 12 percent and Micromax's 2 percent share.
What is the secret behind Xiaomi's brand value, you might ask? Here are a few key elements that Xiaomi did better than others in the market to earn its rightful place.
Pricing
Xiaomi has always ensured that its products are priced effectively to attract consumers. It is the affordable pricing of the smartphones that got Xiaomi where it is right now. For a market like India, where consumers demand value-for-money products, Xiaomi set a new benchmark for other OEMs to follow. If any smartphone brand in India has to succeed, it has to spend extra time on pricing its products right.
Premium hardware
Even with low pricing, Xiaomi has managed to pack premium hardware. Even the company's budget smartphones priced under Rs 10,000 pack high-end looks and mid-range specs that consumers cannot turn down. Xiaomi delivered on the demands of Indian consumers by giving them a good camera, high-resolution screens, faster performing chipsets, 4G capabilities and ample storage.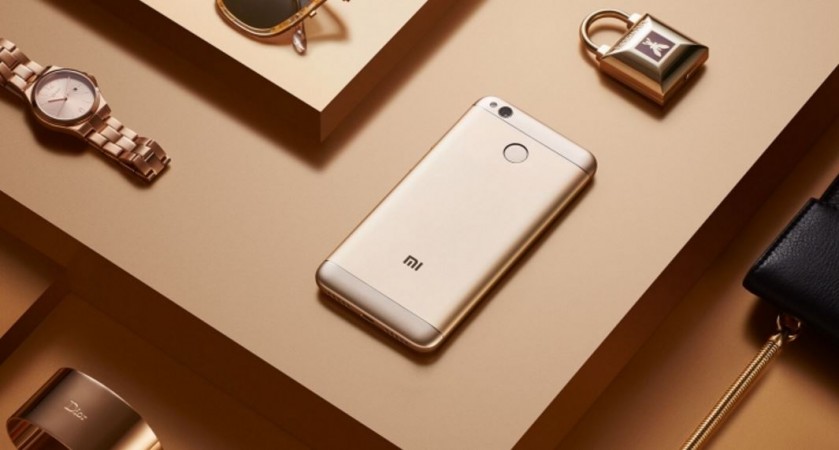 User experience
There are several Android handset makers, but hardly some of them manage to stand out in the crowd. Xiaomi is definitely one of them and it made sure to promote its MIUI custom ROM to consumers and made it one of the top selling points for its phones. The level of customization and ease of access offered in MIUI software gives users a refreshing Android experience in an Android smartphone, which is something other OEMs must seriously consider.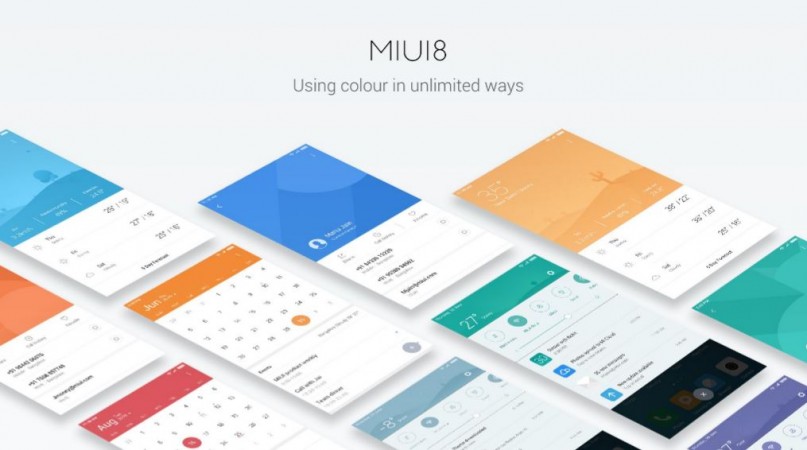 Online and offline presence
Xiaomi started off as an online-only brand, where it successfully sold hundreds and thousands of smartphones through e-commerce websites. In fact, Xiaomi popularized the idea of flash sales in India by selling thousands of units in a matter of few seconds. But the company did not stick to just that. It arrived in offline stores as well by partnering with retailers and distributors to give consumers access to its phones from stores.

Marketing strategies
While following the regular marketing stints such as advertisements, Xiaomi also connected with fans through social media platforms. It is one of the few smartphone brands that have a strong social media presence. It helps Xiaomi connect with customers and fans directly and get immediate feedbacks on what's working and what's not. This approach helps the brand grow by correcting its mistakes and delivering a comforting assurance to its customers any time of the day.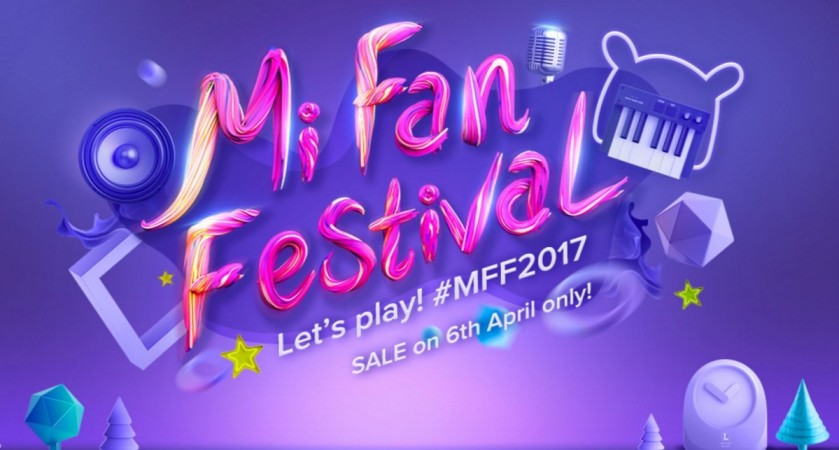 Xiaomi's strong fan following on social media has also earned a name for its fans and they call themselves "Mi Fans." The company hosts Mi Fan Festivals among other sales to keep its presence felt across board.