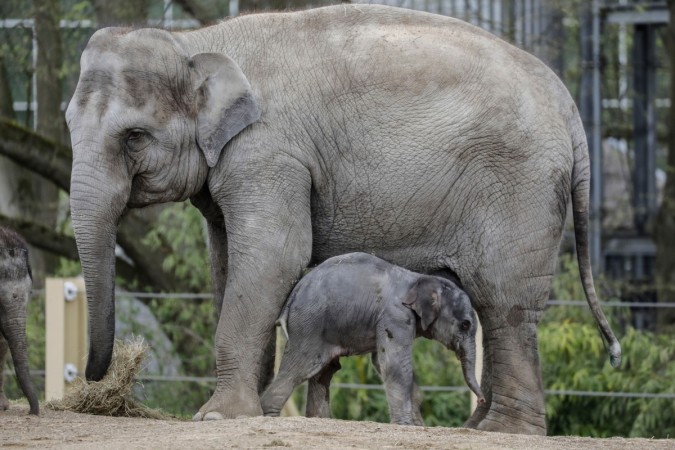 India has opened its first hospital exclusively for elephants in Uttar Pradesh. The hospital, which is in Mathura, was formally inaugurated by Agra Divisional Commissioner Anil Kumar.
The Uttar Pradesh Forest Department and the NGO Wildlife SOS together helped to build and organise the hospital.
The hospital will provide wireless digital x-rays, x-rays for dental purposes as well, tranquilising facilities and also amenities for quarantine purposes.
IANS reports that the hospital is located close to the elephant conservation and care centre. It also boasts an in-house facility for elephants who will be admitted for a long time.
"The Wildlife SOS Elephant Hospital is designed to treat injured, sick or geriatric elephants and is equipped with a medical hoist for lifting elephants requiring critical care, a pathology laboratory, digital weighing scale, Elephant Restraining Device (ERD) with a dedicated indoor treatment enclosure for longer medical procedures. An observation deck will allow veterinary students and interns to observe and learn elephant treatment routines from a safe distance,'' said Wildlife SOS founder Kartick Satyanarayan to The Hindu.
The hospital has been designed to house even the biggest of the elephants. The observation area for elephants on night-stay itself is 1,200 square feet.
"This is a huge milestone for elephant protection in India. This hospital will help us take better care of injured elephants in distress. We hope this hospital will put India on the map as a scholarly destination for humane management of elephants which will go a long way to address the protection and conservation of elephants in India,'' said Geeta Seshamani, co-founder of Wildlife SOS told The Hindu.