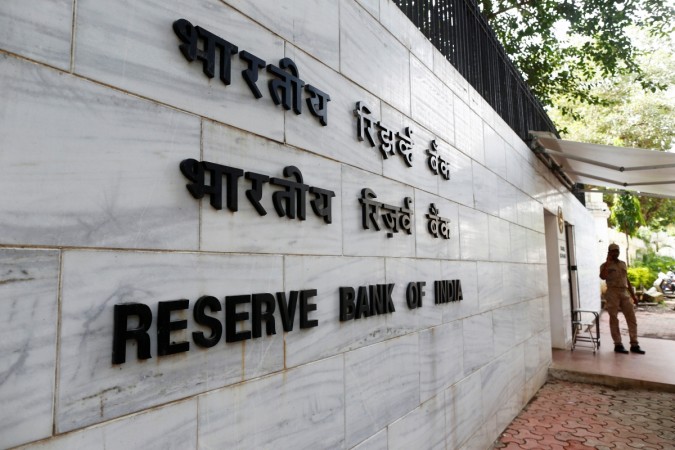 India's merchandise imports declined at a higher clip (11.7 percent) than exports (2.1 percent) during the first quarter (Q1) ended June 2016, enabling Asia's third-largest economy to reduce its current account deficit (CAD) drastically. However, a fall in net FDI and remittances is a matter of concern, said ICICI Securities.
The country's CAD stood at $300 million in Q1, down from $6.1 billion for the corresponding period last fiscal, according to the data released by the Reserve Bank of India (RBI). In percentage terms, the deficit stood at 0.1 percent of the country's gross domestic product in Q1 from a high of 1.2 percent for the June 2015 quarter.
"The contraction in the CAD was primarily on account of a lower trade deficit ($ 23.8 billion) than in Q1 of last year ($ 34.2 billion) and in the preceding quarter ($ 24.8 billion). On a BoP basis, merchandise imports declined sharply (by 11.5 percent) vis-Ã -vis merchandise exports (which declined by 2.1 percent), leading to a lower trade deficit in Q1 of 2016-17," the RBI said in a statement.
Read: India's exports fall less than 1% in August; gold imports decline 77%
The trend needs to be put in perspective, ICICI Securities said in its note on Thursday.
"For a bigger perspective, the deficit has improved consistently from 4.8 percent of GDP in FY13 – at 1.8 percent, 1.4 percent and 1.1 percent in FY14, FY15 and FY16 respectively. The improvement occurred in two stages, first led by the policy clampdown on gold imports, and thereafter led by decline in petroleum goods deficit," the brokerage said.
Net FDI falls sharply
The net foreign direct investment (FDI) dropped to $4.1 billion in Q1 from a high of $10 billion on a year-on-year basis, mainly on account of external loan repayments. "Higher repayments under external commercial borrowings led to a net outflow under loans to India in Q1 of 2016-17 as against net borrowings in the same period last year."
FPI rises
Foreign portfolio investment (FPI) rose to a net inflow of $2.1 billion in Q1 as against a net outflow on a year-on-year basis, while the outgo of funds was to the tune of $1.5 billion in March 2016 quarter.
India's foreign exchange reserves rose to a historic high of $371.28 billion for the week ended 9 September, 2016, aided by an increase of $3.5 billion in foreign currency assets.