India on Wednesday successfully test-fired an extended- range supersonic cruise missile BrahMos with an indigenous booster from a test facility off the Odisha coast. The missile was launched around 10.30 am from a mobile launcher at the Integrated Test Range (ITR) in Balasore district, sources said.
"This achievement will give a big boost to India's #AtmaNirbharBharat pledge," Defence Minister Rajnath Singh tweeted congratulating DRDO.
"Congratulate @DRDO_India on the successful test-firing of an extended range BrahMos supersonic cruise missile. The missile with an indigenous booster will further strengthen India's defence capability," tweeted Odisha Chief Minister Naveen Patnaik.
Fascinating facts about BrahMos missile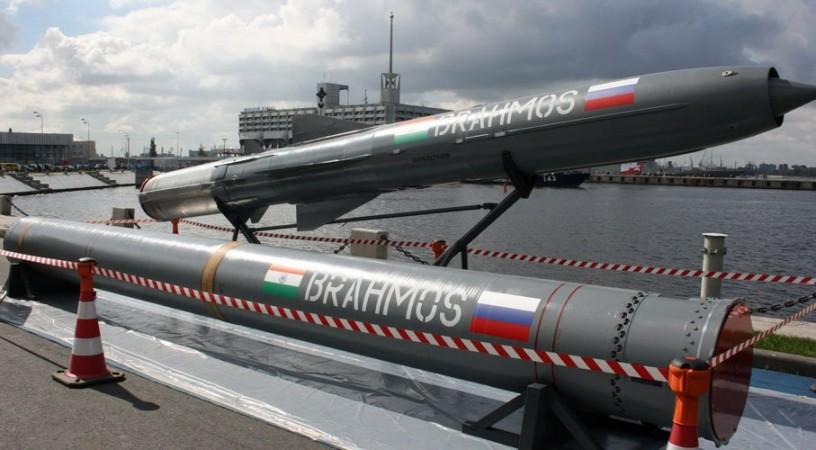 India's new BrahMos supersonic cruise missile could penetrate China's defences. Here's how the extended range missile strengthens India's defence system against potential threats.
An Indo-Russian joint venture, BrahMos missile has a strike range of about 400 km.
It is the second time that the extended-range version of BrahMos has been test-fired.
BrahMos missile was originally built with a range of 290 km.
It can be released from a submarine, a warship, from an aircraft, or even from the ground.
BrahMos is based on the technology used in Russia's P-800 Onkis cruise missile.
BrahMos missile flies rapidly at low altitudes without being tracked by radar.
BrahMos gets its name from Brahmaputra in India and the Muskwa River in Russia.
BrahMos is the world's best missile technology and no missile can survive before its techniques.
BrahMos can change the route in the air itself and also penetrate the moving target.
BrahMos can be fired vertically or directly from a projector.
BrahMos's hit capacity is almost twice as much as that of Tom Hawk of America.
With such advanced capabilities, BrahMos gives an edge to India in case of combat with its rivals such as China.