Indians again topped the list of foreign investors in property in the Emirates as they bought property worth Rs 42,000 crore in Dubai from January 2016 to June 2017, according to data released by the Dubai Land Department (DLD).
The data from the DLD show a jump of Rs 12,000 crore from 2014, when the department recorded Indian buyers investing Rs 30,000 crore that year, the Times of India reported.
"For years, Indians have consistently been the most prolific non-GCC (Gulf Cooperation Council) buyers of Dubai real estate. From January 2016 to June 2017, they bought property worth more than Rs 42,000 crore in the emirate,'' said a statement from Dubai Property Show.
Also, apartments were the most preferred property type, with 33 percent share in properties bought. The next top pick was villas at 17 percent. Commercial property stood at 9 percent and lands stood at 6 percent. About 35 percent were not decided when answering the survey questions.
According to a report by international property consultant Knight Frank, Indian homebuyers have from 2012 to 2017 seen an overall return of 49.3 percent, the highest in the world.
Dubai is one of the most affordable property destinations around, and the strengthening of the Indian currency further pushed the investors to buy more.
"The UAE's safe haven status, stable economic growth and bottomed out prices have been the key factors for attracting Indian realty investments in Dubai. In addition, many Indians find Dubai as their base for business between India and the wider Europe and Middle East," said Dawood Al Shezawi, CEO, Strategic Marketing & Exhibitions — organiser of the International Property Show in Dubai.
Dubai is one of the favourite destinations for the Indians for other reasons as well, like high capital gains, great return on investment, a tax-free environment, and more transparent deals.
"The profits on properties in Dubai in the form of rents and resale are high. The Dubai realty market has everything on offer — from high-end luxury to affordable housing, making it a perfect destination for Indian investments. This year's edition of International Property Show will have some of the best properties on offer, allowing serious Indian buyers to make deals and agreements right at the show," added Al Shezawi.
However, while property prices in Dubai have been attractive for the last few years, prices in London have also plunged after Britain voted to leave the European Union, making London another attractive and realistic market for high-end Indian investors.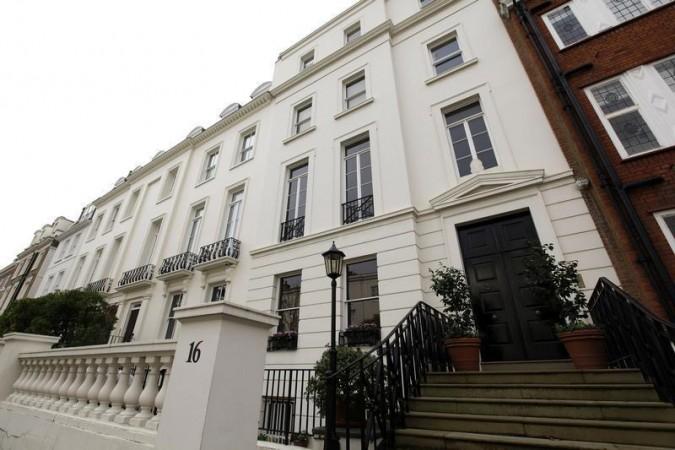 According to Parth Mehta, managing director of Paradigm Realty, global investments will skyrocket in 2017 due to the interest of Indian investors and the fundamentals of Dubai and London's property markets.
"With steady growth, the real estate market will pervade every sphere of economic activity. Moreover, friendly bilateral policies and an influx of Foreign Direct Investment (FDI) will boost business sentiments," said Mehta.
Reports had suggested in August that Indians are now the second-largest prime Central London Property buyers after overtaking Middle East purchasers driven by a fall in the Gulf investors' demand due to economic and political uncertainty and a weakening pound in Britain.