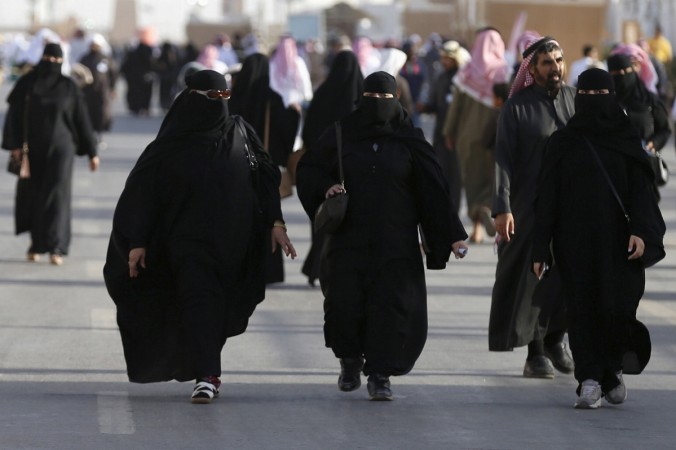 In another gruesome case of abuse of domestic help by their employers in Saudi Arabia, a young Indian woman was reportedly tortured to death in Riyadh. The 25-year-old, identified as Asima Khatoon, who hailed from Hyderabad, succumbed to her injuries last week.
Khatoon had travelled to Saudi Arabia in December 2015 to work as a domestic help, according to ANI news agency. She had telephoned her family in March this year and complained that her employer was torturing her, following which they approached the Telangana government for help. The state government had reportedly written to the Ministry of External Affairs (MEA) to intervene.
Khatoon's family was informed last week of her death, after she was been admitted to the King Saud hospital for Chest Diseases in Riyadh.
Last year, reports of brutal torture of an Indian maid by a Saudi employer, who had allegedly chopped off her arm, had led to outrage in India. Kasturi Munirathinam, 50, who was from Tamil Nadu, claimed she was attacked by her Saudi employer when she complained about wages. However, the Saudi police had claimed she was mentally disturbed.
Following Kasturi's alleged abuse, India's External Affairs Minister Sushma Swaraj had tweeted that she was "disturbed over the brutal manner in which Indian lady has been treated in Saudi Arabia [sic]."
Swaraj had in March also taken up the issue of the reported arrest of an Indian man working in Saudi Arabia after a video of him complaining of ill treatment by his employer went viral.