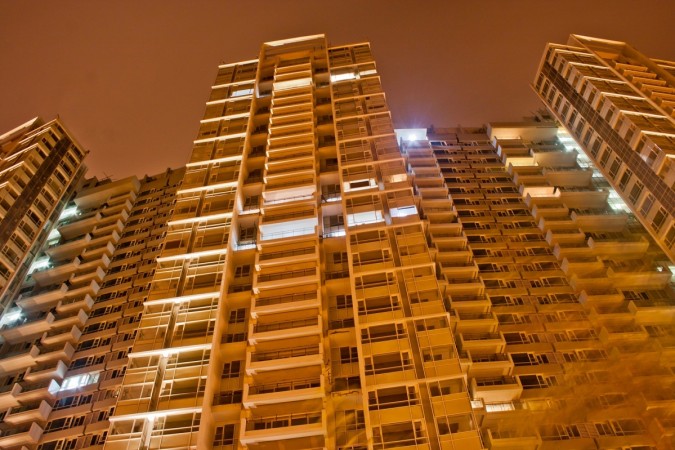 A 33-year-old woman, suffering from schizophrenia, has allegedly thrown her five-year-old son from the 11th floor of an apartment and then jumped herself to death. The tragic incident happened in Kanpur, Uttar Pradesh.
Jaya Agarwal and her husband Pawan Agarwal along with their two sons — Parth, 7 and Utkarsh, 5 — were on a visit their newly constructed flat on Sunday.
Pawan, who is a charted accountant, said his wife took the extreme step after a severe psychosis attack during their visit to the flat, according to a The Times of India report.
Jaya first threw Utkarsh from the balcony, following which, Pawan and Parth started screaming for help and rushed down to help the minor. The residents of the building came out on hearing the noise and found the boy in a pool of blood. They alerted the police.
"We got terrified and looked outside to find out what had happened. We saw the minor boy and his mother lying in a pool of blood on the ground floor of the building," a resident was quoted as saying by the daily.
"We rushed to the spot immediately after receiving the report to examine the case," a police official said. "It was while Pawan and the locals were trying to rush Utkarsh to a hospital, Jaya too jumped off the building," the police added. Jaya and Utkarsh both died on the spot. The bodies have been sent for an autopsy.
However, this is not the first time that a mentally unstable woman killed her child.
In August 2017, a seven-year-old girl died after her mother flung her from the terrace of a four-storey building— twice— in a residential area at Jaraganahalli in JP Nagar, South Bengaluru.
The woman was later arrested by the police.