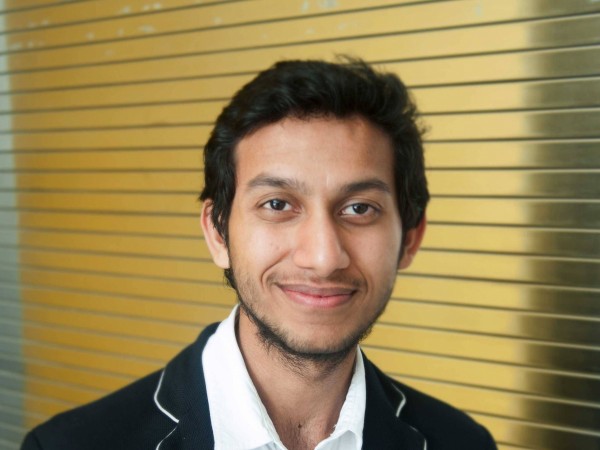 OYO has been a unique startup success story -- it's already the biggest hotel chain in India, is backed by Japanese giant Softbank and is fast expanding in China. Now it's been revealed that Oyo is expanding faster in China than in India, its home market.
The Gurgaon-based company built by Ritesh Agarwal now manages as many as 180,000 rooms in China, compared with about 150,000 rooms in India and the rest of south Asia combined.
"India and China are our home markets... In just one year, we are now among the top-10 hotel chains in the latter. Our assets there have been seeing an average occupancy jump, ranging from 25% to 60%-70%, after the hotels lease or franchise the properties to us," Agarwal told the Economic Times.
The six-year-old hotel booking startup launched operations in China in 2017. In September Oyo said it was raising $1 billion (Rs 7,282 crore) in fresh funding primarily to ramp up expansion in China.
While existing investors such as SoftBank Vision Fund, Sequoia Capital and Lightspeed Venture Partners were key partners in the fresh round, it was also reported that China's Didi Chuxing was likely to make a huge investment in the Indian company.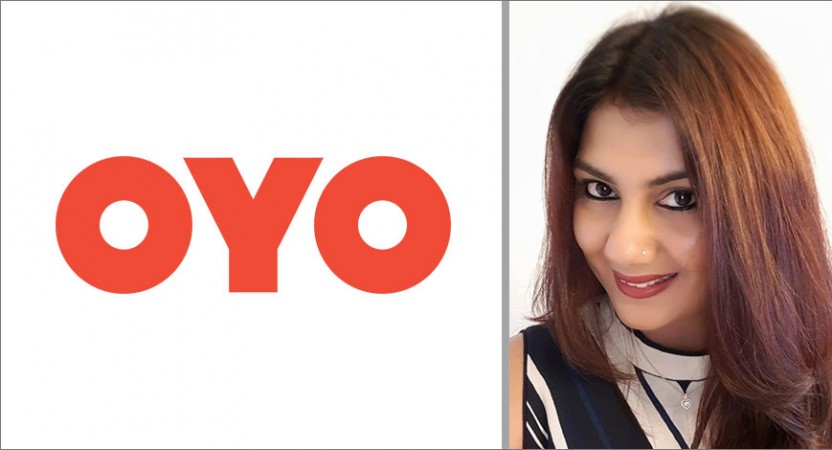 "With this additional funding, we plan to rapidly scale our business in these countries, while continuing to invest further in technology and talent. We will also deploy fresh capital to take our unique model that enables small hotel owners to create quality living spaces, globally," Agarwal had said then.
Expanding into Japanese market
Valued at nearly $5.5 billion, Oyo Hotels & Homes is India's second most valuable startup after Paytm. Flipkart, the biggest ever startup success story in India, was acquired by Walmart Inc. earlier this year.
Oyo now operates in more than 200 Chinese cities and employs more than 5,000 fulltime staff in the country. The company has also been ramping up local leadership, hiring aggressively from global companies operating in the country.
Apart from China, Oyo has also set eyes on expanding into the Japanese market before the 2020 Olympics.