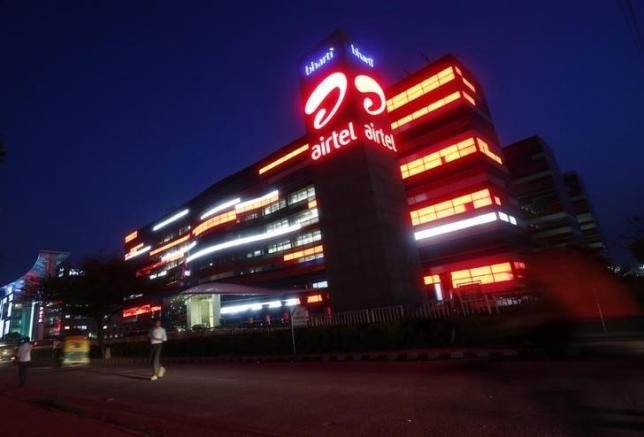 The Indian telecom regulator's recommendation of $1.7 billion per MHz as reserve price for the 700MHz band may not find many takers as the gains from acquiring the airwaves won't be commensurate with the high price, according to ratings agency Fitch Ratings.
"Efficiency gains from deploying 4G services on 700MHz will be insufficient to offset the relatively high price," the ratings agency said in a note on Friday.
The Telecom Regulatory Authority of India (Trai) had on Wednesday recommended auctioning of airwaves in the 700-megahertz (MHz), 800MHz, 900MHz, 1,800MHz, 2,100MHz, 2,300MHz and 2,500MHz bands, in what is being considered the biggest-ever sale of spectrum in India.
Fitch Ratings said telecom service providers are highly leveraged and won't be able to stretch their balance sheets by borrowing further.
"The reserve price is about 2.0x, 3.4x and 4.0x of the recommended reserve price for 800MHz, 900MHz and 1,800MHz bands, respectively. As such, the price for 700MHz spectrum could exert further pressure on participating telcos' balance sheets and cash flow, and limit their ability to invest in capex over the medium term," Fitch Ratings said.
Competition from Reliance Jio Infocomm, the telecom arm of Mukesh Ambani-controlled Reliance Industries, is another factor for Bharti Airtel, Vodafone, Idea Cellular and Reliance Communications to stay away from the auction, which will happen once the recommendations are approved by the Central government.
"We expect competition to intensify upon Jio's entry in the market, as it is likely to provide cheaper and faster data-focussed tariff plans armed with sufficient spectrum and access to funds," it said.
Some telecom service providers have enough spectrum to roll out 4G services for now.
"Bharti Airtel owns about 40% of the private telcos' 900MHz, and will offer 4G services in 1,800MHz and 2,300MHz. Reliance Jio, after having invested about $15 billion on spectrum and networks, has access to the pan-India 800MHz/850MHz spectrum," the agency said.
Further, Trai had approved sharing of spectrum by telecom service providers in September 2015, which makes bidding for the proposed 700 MHz band less attractive.
Fitch said it has a negative outlook on Indian telecom service providers for the current year.