The four-day warm-up match between the Indian team and Cricket Australia XI ended in a draw, and after a much-needed practice for the visitors, the action now shifts to the first Test match at the Adelaide over which is starting from December 6.
The Indian team looked good with the bat, and despite the fact that the quality of the opposition with the ball was not entirely convincing, the batsmen filled their shoes with good knocks out in the centre. However, the much-vaunted pace attack looked out of sorts against a resolute CA batting order and this should furrow a few eyebrows.
'We were trying to wear them out'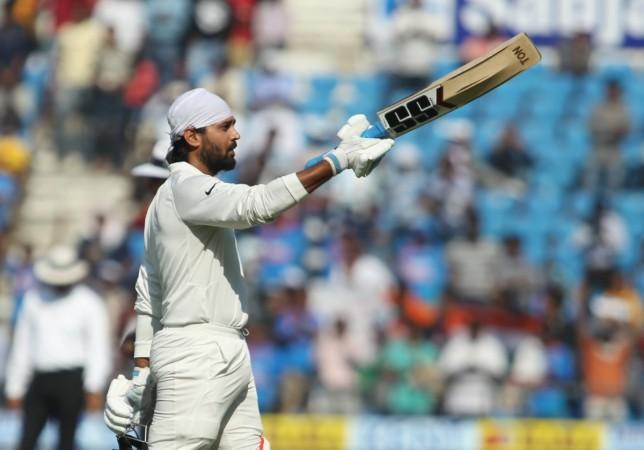 CA wicket-keeper Harry Nielsen has said that the major focus of his side was to tire out the Indian team and help the Australian team ahead of the first Test match.
"I think they were getting a bit grumpy, which was pleasing us," cricket.com.au quoted Nielsen as saying.
"With an eye towards the first Test, we were sort of trying to keep them out there as long as we could and help the Test team out," Nielsen added.
The Indian bowlers toiled hard in the field and Nielsen said that the plan of his side was never to declare but to keep the visitors out on the field and wear them out ahead of the Test series.
"I think we did our job beautifully batting for (151.1) overs. I bet they certainly didn't plan on that, but they should've bowled us out. We were never going to declare, (hoping to) get plenty of overs into their quicks and wear them out a bit," Nielsen further added.
Assessing the practice match, Murali Vijay, who stroked a brilliant century, said that the Indian bowlers received a good practice before the Adelaide Test.
"Our bowlers had a good stint today and hopefully that helped them out and their practices. We're looking forward to going to Adelaide and taking it from there," Vijay said.
India play their first Test against Australia at the Adelaide Oval starting December 6.