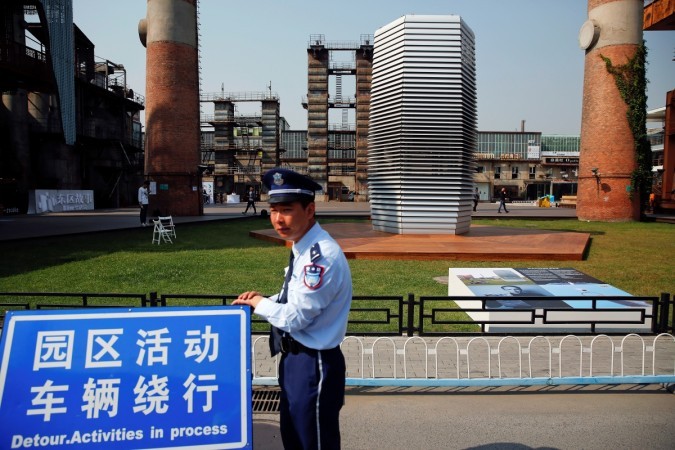 In the wake of the #BanChineseProducts social media campaign over the last few weeks, Indian smartphone brands have seemingly taken note of the viral campaign and are coming up with equivalents that can be termed as alternatives to what Chinese smartphone brands offer in India. An important parameter that has been the USP of Chinese smartphone brands is their LTE compatibility factor, and budget.
Now, Indian smartphone brands seem to be tackling the LTE compatibility and budget aspects head-on with the launch of new handsets that offer both 4G-LTE compatibility and value-for-money. A potential example of this fact is Intex which recently launched a slew of LTE-ready phones in India and is continuing the trend with its latest Cloud S9 whose USP is its compatibility with the Reliance Jio 4G Jio SIM-card.
The Intex Cloud S9 is priced at Rs 6,500 and offers users a 5.5-inch display. As far as its technical specs are concerned, the handset runs on Android 6.0 (Marshmallow), is driven by a 1.3 GHz MediaTek quad-core SoC, also provides dual SIM-card slots along with the obvious 4G LTE compatibility (by virtue of offering compatibility with the Jio SIM).
There is also an 8MP rear camera and a 5MP front snapper. The Cloud S9 is powered by a 3,650mAh battery that should offer sufficient juice lasting for more than a day (under varied usage conditions). Internal storage offered is 16GB that is expandable up to 32GB via an external microSD card.
The above tech-specs are not world-beating by any margin, but they seem to be more than sufficient if an intense competition is to be posed to the "cheap" Chinese phones that also offer more or less the same technical aspects as above but are packaged as "feature-rich smartphones".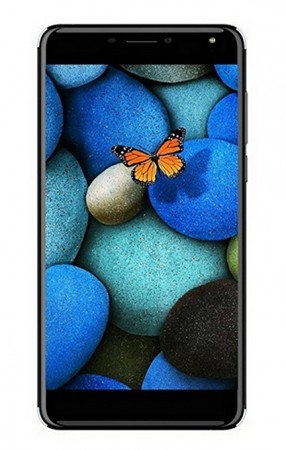 It is worth remembering that phones like the Intex Cloud S9 are generally preferred by users constrained with issues concerning budget and pricing. This is where China-branded devices have made inroads within the Indian smartphone market.
Therefore, the Intex Cloud S9 is seemingly a budget alternative to the China devices. As far as the availability of Intex Cloud S9 is concerned, the handset is available for purchase from Amazon for Rs 6,500.