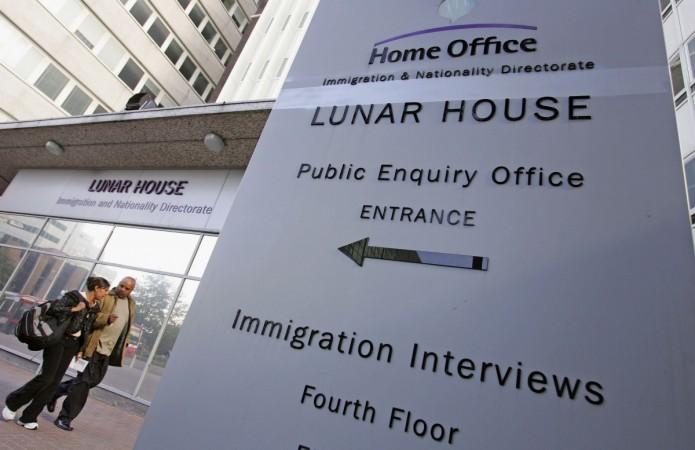 It will now be easier for Indians to migrate to the United Kingdom as Home Secretary Sajid Javid has announced a relaxation of the country's immigration policies. He emphasised the fact that visas will be issued based on the talent of the applicant and not their country.
The UK has relaxed its norms on immigration policy after almost 40 years.
Javid made the announcement when he published the white paper and added that the UK government will be removing the limit for issuing work visas to immigrants, which is currently 20,700 per year.
The relaxing of the norms also meant that businesses needn't have to advertise the positions to UK residents and the immigrants will not be subjected to resident labour market tests.
Javid said visas will be issued to skilled workers from any country. "We are taking a skills-based approach to ensure we can attract the brightest and best migrants to the UK," Javid was quoted as saying by The Times of India.
According to TOI, the annual salary for skills work visa is 30,000 to 35,000 pounds. The employer will have to sponsor the tier 2 visa. However, immigrants can bring dependents along with them and in a few years, can also permanently settle there. It is also not required for the immigrants to be graduates but can include those with A levels too.
The rules regarding student visas have also been relaxed. The white paper said that the visas can now be extended for four to six months after the course completes to work if they have a Bachelor's or a Master's degree while they can stay for 12 months if they have a Ph.D.
Another scheme announced in the white paper is the visa rules for short-term visas which facilitate workers in lower-skilled jobs to stay in the country for 12 months.
"This new route will only be available to nationals of specified countries, for example, those low-risk countries with whom the UK negotiates an agreement concerning the supply of labour, including returns arrangements," the white paper stated.