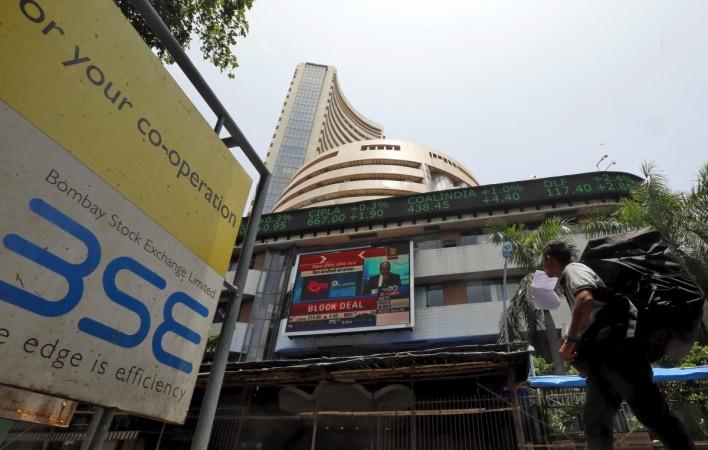 Public sector lender Indian Overseas Bank (IOB) will be holding an extraordinary meeting March 24 to seek shareholder approval to issue 8.62 crore shares at Rs 23.18 per share aggregating Rs 200 crore to state insurer Life Insurance Corporation (LIC). Following the issue, the Indian government's stake will come down to 77.32 percent from the current 81.19 percent, the bank said in a regulatory filing to the stock exchanges.
LIC's stake will go up to 14.50 percent from 10.21 percent.
"Indian Overseas Bank's Capital Adequacy as per BASEL III stood at 9.73% at the end of 31st Dec 2015 and hence there need for the bank to raise capital to meet the Capital adequacy norms going ahead," brokerage firm Angel Broking said in a note Tuesday.
IOB reported net loss of Rs. 1,425 crore for the third quarter ended Dec. 31, 2015, due to a spike in bad debt provisioning of Rs 1,896 crore, 60 percent more than Rs. 1,183 crore in the corresponding quarter last fiscal.
"The sharp rise the NPA in the bank was due to the Asset Quality Review by RBI where in banks were directed to classify certain stressed and large accounts as NPA," the brokerage said.
IOB has an exposure of about Rs 140 crore to the now-defunct Kingfisher Airlines owned by Vijay Mallya, former chairman of Diageo-owned United Spirits. He is being chased by public sector lenders to recover a combined amount of about Rs 7,800 crore.
Mallya is the owner of IPL team Royal Challengers Bangalore (RCB).
"The banks operating profit was already under pressure to slow down in business growth as advances grew by a meagre 1.6% yoy to Rs 1, 79,349 cr. Lower business growth and high interest reversal together with substantial rise in provisions resulted in sharp loss at the net level for the bank. The bank's performance is likely to be under stress in the quarters to come," Angel Broking said.
The IOB stock was trading at Rs. 27.25 at around 11.50 p.m., almost 1 percent from its previous close.