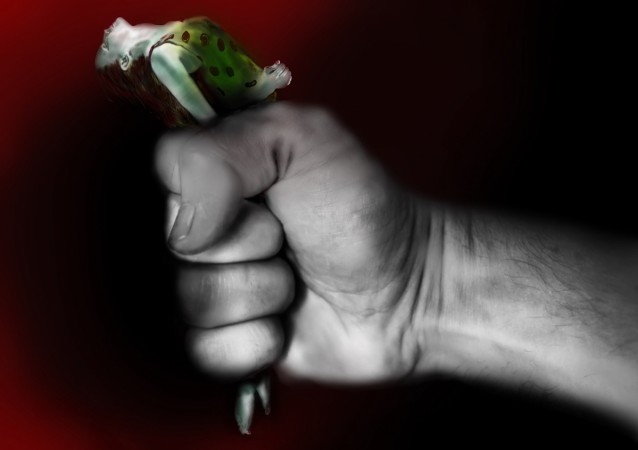 A man had brutally raped a minor girl and pushed her into a well when she resisted the attack. The shocking incident took place on March 2 in Mohar village in Shivpuri district in India's central state of Madhya Pradesh, according to The Times of India.
Luckily, the girl survived the fall as the well was dry. Hearing her cries, some children playing nearby informed her family and she was rescued, News18 reported. The girl is undergoing treatment at a local hospital.
The police have registered a case against the miscreant identified as Jitendra Jatav, based on the victim's statement. They launched a manhunt to nab him.
The man reportedly barged into the victim's house when she was alone and raped her. He is from another village called Saagnor. Jatav returned after few hours and tried to rape her again. When she resisted the attack, he pushed her into a well.
She was rescued in the night by locals and was rushed to the hospital.
The man has been booked for rape and attempt to murder. The age of the accused and the victim still remain unknown.
There has been a huge spike in the number of child rape cases reported in India. Citing 2016 National Crime Records Bureau (NCRB) data, The Indian Express stated that incidents of rape of children have increased by over 82 percent from 2015.
In February 2018, a class seven student allegedly raped a four-year-old girl at his house in Noida, which is part of National Capital Region of India.
In 2017, another incident came to light where a man from the southern state of Tamil Nadu raped and murdered a seven-year-old girl. The 23-year-old man was sentenced to death after the trial.