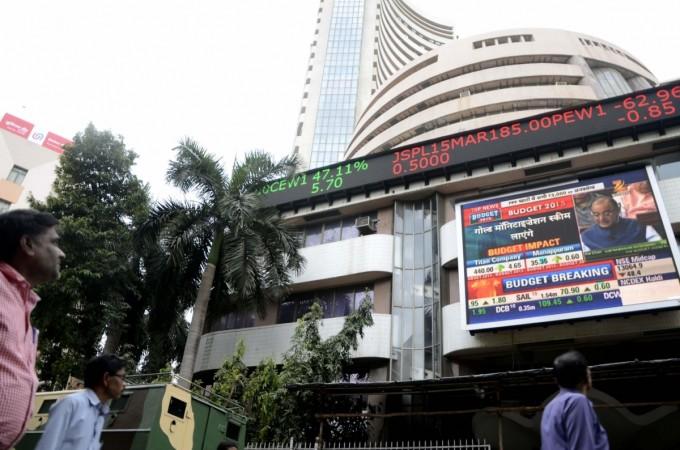 After years of tepid performance, fund raising through Initial Public Offerings (IPO) route touched a six-year high this year as more than 20 companies raised over Rs 26,000 crore from investors.
According to a report in Press Trust of India (PTI), 26 companies have raised more than Rs 26,000 crore through public offers so far this year. As markets enter into a vacation mood owing to Christmas and New Year, analysts don't see any further fund raising during the last fortnight of the year.
Interestingly, companies were able to raise more than double the amount of money in 2016 as compared to the previous year. During 2015, 21 companies mopped up Rs 13,564 crore from investors. The report quoted experts saying that while the first nine months of this year saw most of the activity with larger number of issuance, it slowed down in the past two months after weakness in the secondary market.
"Deepening uncertainty over the impact of the note ban may see a marked slowdown (on IPO issuances) in the short term," the report said.
During this year, companies belonging to diverse sectors such as business services, small finance banks and insurance firms tapped the market route to raise funds. Notably, fund mop-up in 2016 has turned it into one of the best years after 2010, in which a record amount of Rs 37,534.65 crore was raised.
The year 2016 saw some landmark movements when India's first life insurance company ICICI Prudential hit the market with its Rs 6,057 crore public offer, making it the largest share sale of the year. The IPO, which was oversubscribed 10.44 times, was the one of the highest fund raising activity by a company after Coal India's Rs 15,000 crore IPO in 2010.
Meanwhile, this year also witnessed listing of many small and medium enterprises (SMEs) in the SME platforms of BSE and NSE. As per the report, most of the 150 small firms listed on the BSE entered the market in 2016. SMEs together raised Rs 721 crore till September this year, mostly on the BSE platform, the report said.
Outlook
However, outlook for next year seems to be clouded in a lot of uncertainties on the back of domestic and global headwinds. With US Federal Reserve's outlook on three rate hikes next year, analysts are concerned over the participation of Foreign Institutional Investors (FIIs) in upcoming public offers. Further, the impact of note ban on economic growth and outcome of state elections will determine the overall sentiments in the market.
According to reports, around Rs 12,500 crore worth initial public offerings (IPOs) are set to hit the market next year with major exchanges like NSE and BSE figuring in the list.