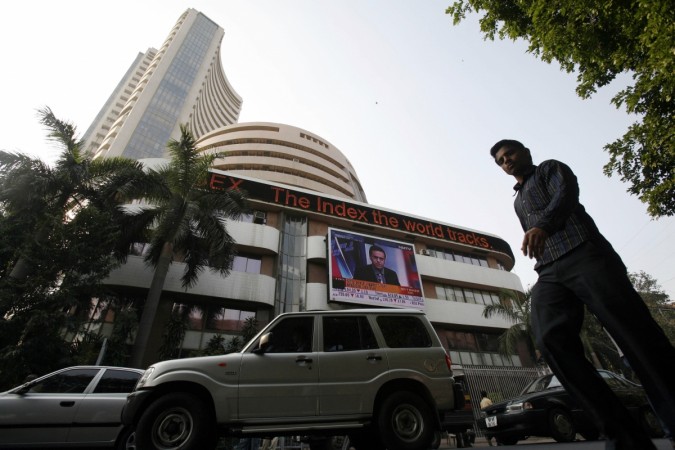 Shares of PNB Housing Finance, which recently came out with Rs 3,000-crore initial public offering (IPO) of equity shares, will be listed on the stock exchanges on Monday (November 7).
The public issue was oversubscribed 30 times, though the response to the retail portion was lukewarm at 1.30 times.
The IPO comprised 3.9 crore (39 million) shares to prospective investors at a price band of Rs 750-775 per equity share, between October 25 and 27, 2016.
The company raised Rs 894 crore from anchor investors by issuing shares at the upper end (Rs 775) of the price band.
Public sector lender Punjab National Bank (PNB) has 51 percent stake in the company, which will come down to around 35 percent after the public issue.
For the financial year ended March 31 2016, PNB Housing Finance had reported net profit of Rs 326 crore, up 66 percent from Rs 196 crore in the preceding fiscal, while revenues rose 52 percent to Rs 2,697 crore. Assets under management stood at Rs 27,555 crore as of March 31 2016.