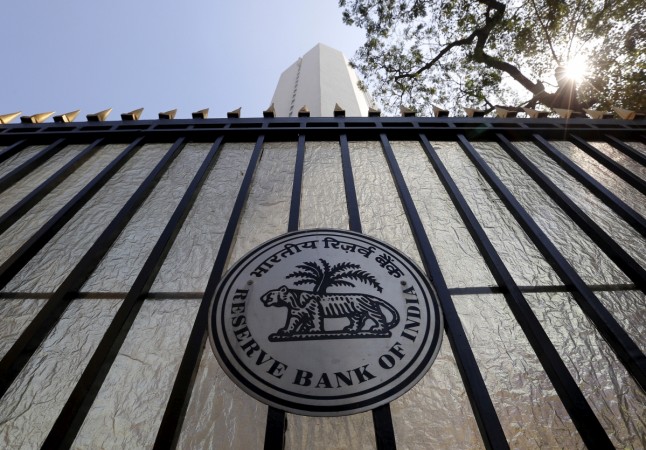 Foreign borrowings by Indian companies fell 45 percent in May this year in comparision to the funds raised in May last year. According to the Reserve Bank of India (RBI) data, Indian firms raised $1.32 billion from overseas market last month.
In May 2015, India had raised $2.39 billion from foreign markets, Press Trust of India reports.
Borrowings are carried out through external commercial borrowings (ECB), and foreign convertible bonds (FCBs). Indian companies are allowed to raise foreign funds under two routes – approval and automatic. About $845.72 million was raised through the approval process, whereas the remaining $472.69 million was raised through the automatic route.
Under the approval route, HDFC raised about $375 million for on-leading; Reliance Industries raised about $190.72 million for refining; Adani Ports raised $150 million for port projects and Dewan Housing Finance Corp raised $130 million, the PTI report added.
Under the automatic route, Sintex Industries reportedly borrowed $110 million for its modernisation work, while UltraTech Cement raised $50 million and Exim bank raised $50 million for refinancing of earlier external borrowings.
Listed and unlisted companies raised about $4.27 billion in foreign currency loans during the first three months of 2016. The funds were meant for a range of objectives including modernisation, repayment of old loans, new projects and general corporate purposes, according to the RBI data.