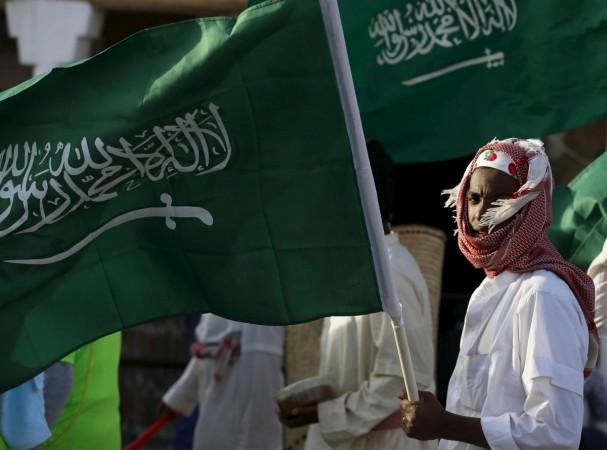 With Saudi Arabia's economic growth gradually slowing, the nation is now heavily pushing to hire more of its own nationals. The move suggests that there'll be fewer positions for expatriates in the country which had been welcoming foreign nationals for long. The push is more likely to hit nationals from poorer countries like India and Pakistan than the westerners.
Read: Saudi women fight against the odds to celebrate first Women's Day
Although the situation in Saudi does not look bright for the expatriates from western countries either. Financial difficulties, cost-cutting and a heavy drive to employ more Saudi nationals have led to a significant reduction in the expatriate employment as Saudi adjusts to lower crude oil prices.
Saudi Arabia is the Arab world's largest economy and exports more amount of oil than any other country in the world. However the future now seems bleak for the nation ever since 2014 which marked a drop in global oil prices, leaving the Saudi kingdom with a huge budget deficit and billions of dollars in debt to private firms, particularly construction companies.
However, the oil-dependant nation has begun preparing for the life ahead by pursuing its "Vision 2030" economic diversification effort. The nation's goal is to broaden its investment and business base by placing more Saudis in the private sector than ever before, according to AFP reports.
Reports state that the Saudi Binladin Group laid off around 70,000 expats from poorer countries. The nation's slower economic growth has left many western expatriats bidding goodbye to the country.
"People are leaving because there's not enough business for their contract to be renewed. Everybody's margins are seriously under pressure. There's not a business out there that's really doing well," a foreign manager in the consumer electronics sector whose business is down 10 percent told AFP.
The Saudi government has also planned to impose a levy on foreign workers with dependents from July. According to Bloomberg News, the fee will start at 100 riyals ($27) a month, rising to 400 riyals monthly by 2020, making it very expensive for the expatriates to stay in the country.
The electronic manager said that his firm will ask almost 300 of its expatriates to pay the charges for themselves. The expatriates largely include Indians, Pakistanis and Filipinos.
Most of these expatriates earn less than 10,000 riyals per month, the government charges will drive them to send their families home or quit jobs.