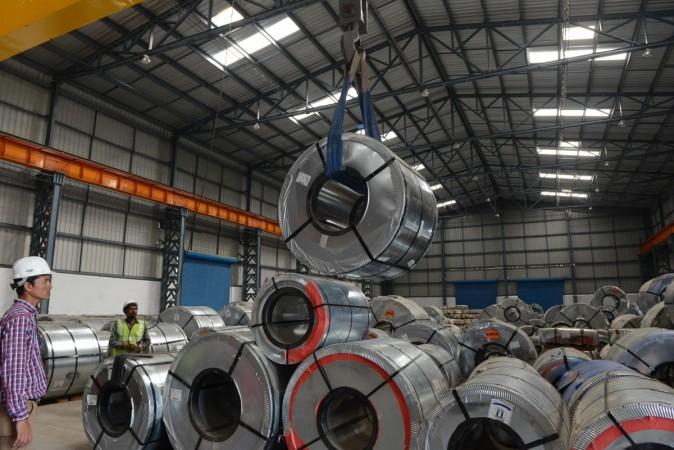 Indian economy is enjoying a Goldilocks moment as growth is picking up without spiking inflation, which allows a market-friendly monetary policy.
The latest data showed that factories increased production faster while retail inflation eased for the second straight month in February.
India's industrial production rose 7.5 percent in January, beating estimates of a 6.4 percent rise and a growth of 7.1 percent in December. Meanwhile, consumer price inflation eased for the second straight month in February to 4.44 percent.
The inflation data brought some temporary cheer to the bond investors - many of whom are state-run banks and are facing losses as much as $3 billion.
It also raised optimism that the central bank, which has kept rates steady since a 25-basis-point cut in August, would hold rates at their current level next month.
Overall the economic recovery looks on track and investment too seems to be reviving.
And this comes on the back of a broader trend that is emerging globally.
Last week's U.S. jobs data showed strength in the American economy while easing fears of inflation. Friday's labor data for February helped assuage some worries about the pace and intensity of Federal Reserve interest-rate hikes this year.
With domestic and global data suggesting a pickup in economic growth, analysts believe that stock markets in India will extend their recent gains but economic indicators will remain a deciding factor for the market momentum.
Investors will get a second indication of inflation this week, with an update on consumer prices due Tuesday followed by retail sales on Wednesday, which could provide more insight into the strength of U.S. growth.