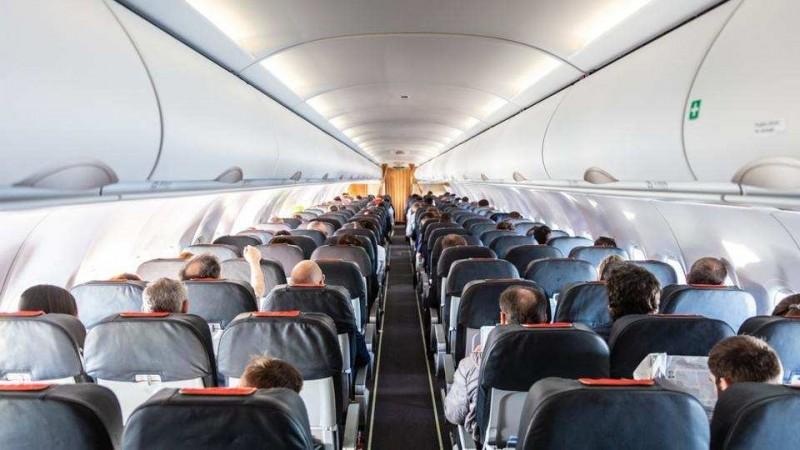 An Indian IT manager was convicted on Friday by a US court for sexually assaulting a sleeping woman sitting next to him on a Spirit Airlines flight from Las Vegas to Detroit, The Detroit News reported.
Prabhu Ramamoorthy (35), who worked for two years in an IT company, will be sentenced on December 12 and could face up to life in prison. If released he will be immediately deported to India.
A federal jury in Detroit deliberated for less than four hours before convicting Ramamoorthy, who lived in Rochester Hills city, of sexually assaulting the woman. The trial had lasted five days.
The verdict comes seven months after the incident happened. The 22-year-old victim said she was sitting in a window seat next to Ramamoorthy while his wife occupied the aisle seat.
The woman said she fell asleep and when she woke up, she discovered Ramamoorthy's hand in her pants and noticed her shirt and pants were unbuttoned. On seeing that she had woken up, Ramamoorthy removed his hand and the victim alerted a flight attendant.
Ramamoorthy told investigators that he was in deep sleep and didn't do anything but he later told an FBI agent that he might have opened the woman's bra and cupped her breast, according to court records.
"We will not tolerate such behaviour which allows anyone to take advantage of people who are in a vulnerable position and we are happy the jury concurred," US Attorney Matthew Schneider said.
He also lauded the victim in the case for her courage to speak out.