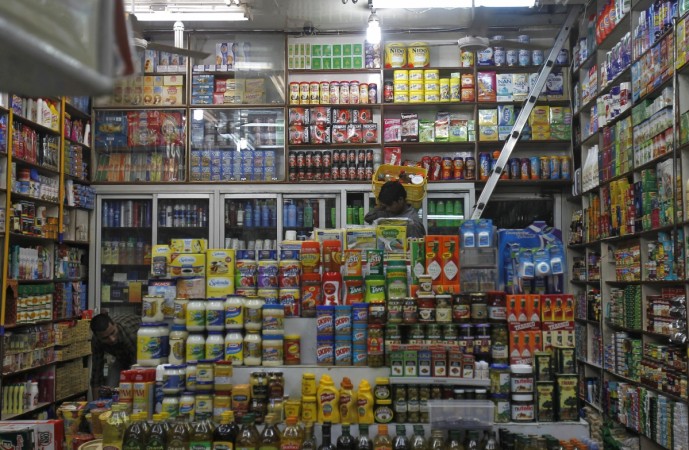 Unconventional usage of Indian products such as Amul ghee by foreign countries is pushing sales of such products abroad, which is adding to the cheer of fast moving consumer goods (FMCG) companies in the country.
Americans and Europeans are using Indian foods and beauty products differently — like enhancing the flavour of coffee with pure ghee and shaving their beards with lather from Chandrika bathing soaps, the Times of India reported.
E-commerce platforms like Amazon sell ghee to US consumers and they use ghee mostly to make "bullet-proof coffee", a health trend that helps them to cut down on carbs.
"Apart from top brands, including Amul and Titan, many domestic players who were earlier contract manufacturers for international labels are now reaching out directly to customers in the US through Amazon," said Gopal Pilliai, Director and General Manager of Amazon.
Indian traditional clothes brands like Fabindia are also gaining recognition in countries across the world!
In recent years, Indian clothing, accessories and jewellery brands have been gaining traction abroad, setting up exclusive outlets and flaunting their Indianness to woo customers.
Apart from Fabindia, leather accessories brand Hidesign is gaining fame overseas with many stores accross the world.
The Gitanjali Gems group — a jewellery major — has a chain of exclusive outlets in the United States, China and Japan.
"The Internet has shortened the timeline between gaining knowledge about a trend and its adoption," nutritionist Ishi Khosla said.
Online platforms like Amazon selling Indian brands — especially, traditional food products — abroad will boost sales further in the future. Now, even home-grown e-commerce website Flipkart's products will be available worldwide.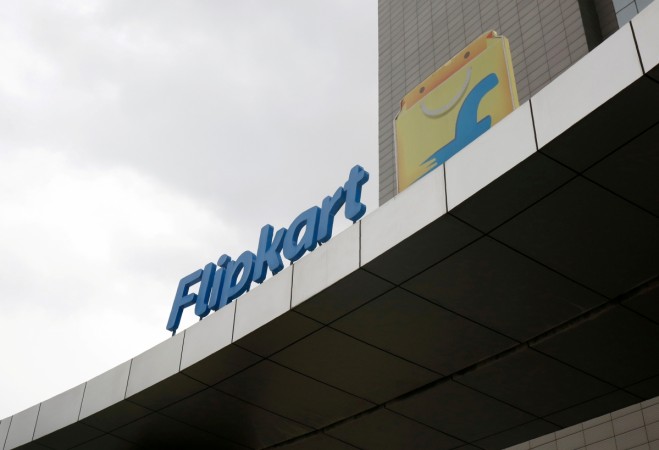 With Flipkart's acquisition of eBay in July this year, the company is expected to spread its reach to nearly 200 countries.
According to reports, Flipkart claimed to have over 1 lakh registered sellers in India who will be allowed to sell their products abroad.
The Flipkart Global Initiative is expected to focus on the sale of saris, jewellery, handicrafts, accessories, traditional food among other catagories.
Amazon just started selling Tantuja sarees of Bengal on its global platform.