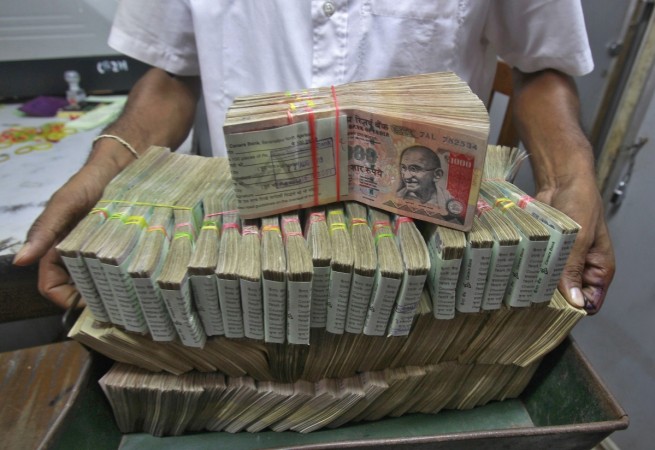 Indian bonds witnessed a rally Monday as expectations of the Reserve Bank of India (RBI) cutting the key policy rate strengthened by the day. Correspondingly, the 10-year yield on the bonds saw a fall last seen nearly three years ago, reported Bloomberg.
The government's action on the fiscal consolidation path had already set the stage for the RBI to soften its stance. Now that the government has gone ahead and cut even the deposit rates on several of the small savings schemes, the road ahead seems to be clearer for the monetary policy.
The Economic Times reported that since the government stuck to its fiscal deficit target for the year as outlined in the budget, bonds have rallied and the yields have fallen 14 basis points.
Simultaneously, the government's move during the weekend to set a long pending request on bringing retail rates on small savings schemes in line with market dynamics will help a long way in effective monetary transmission, said bankers.
Shaktikanta Das, India's economic affairs secretary, too had said that the government's move will enable banks to cut deposit rates and extend loan and credit to public and borrowers at lower rates.
The ET reported that the government's assurance to borrow 48 trillion rupees ($37.28 billion) between April and September, along expected lines, has also upped the investors' mood across the country. However, it noted that, for the time being, liquidity conditions remain tight, given that the government generally holds back spending towards the fiscal end.
Australia & New Zealand Banking Group Ltd wrote in a report, Bloomberg quoted, that Indian authorities appear to be "seriously doing" their part in order to clear roadblocks in the way of an easier monetary policy.