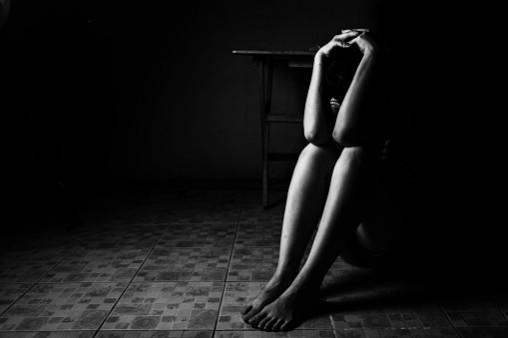 An Indian Army Major has been booked for allegedly raping his domestic help in southwest Delhi, the police said Sunday. A case was registered at Delhi Cantonment police station on September 25 based on a complaint filed by the woman.
In her complaint, the woman alleged that she was raped by the Major on July 12, the same day her husband allegedly killed himself.
During the investigation, police learnt that the woman's husband had committed suicide in a servant quarter where they used to reside, he said.
The woman was working at the Major's house even after the rape incident, he added.
A case has been registered, police said, adding the matter is being probed.