Indian Army has finally received its first batch of modern ballistic helmets that can withstand bullet impact from short range. The delivery comes two decades after the Army initiated the acquirement for lightweight headgear.
Indian Army to induct women in combat roles soon, following CRPF and IAF success
Kanpur-based Madurai Kamaraj University (MKU) Limited, which was awarded a contract worth Rs 180 crore to supply nearly 1.6 lakh helmets, delivered the first tranche earlier this month, according to an Economic Times report.
MKU, it may be noted, supplies protection and surveillance range of equipment and solutions, including ballistic helmets to the UN and NATO.
The helmets are designed to withstand the impact of a 9-mm ammunition fired from a short range, which meets the global standard for protection among leading armed forces. These bulletproof helmets are lined with Kevlar, a para-aramid synthetic fibre, and are comfortable to wear.
The helmets are reportedly designed to give all-round protection from head injuries, as opposed to ones the soldiers have been using so far, which protect only the forehead and back of the head. They are also heavy, weighing over 2.5 kg.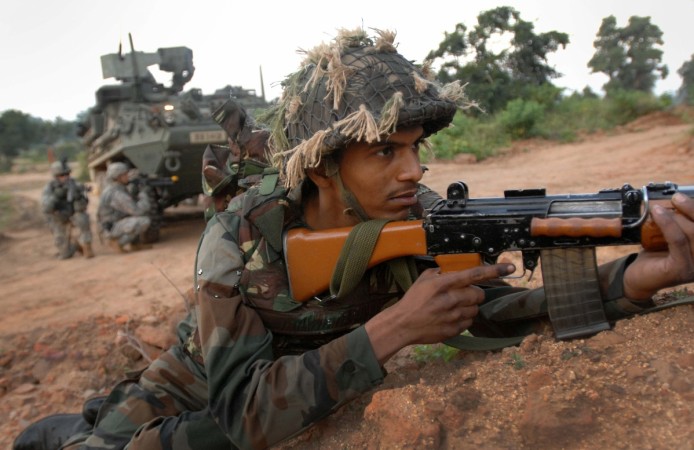 "Head is the most venerable part of the body to get injured in a combat operation. According to studies, 26-28 percent of soldiers die because of head injuries," MKU Managing Director Neeraj Gupta was quoted by ET as saying.
"In addition to the current 1.6 lakh order, we hope to deliver over 7 lakh helmets to Indian Army and overall 10 lakh helmets to different Indian armed forces," added Gupta.
The Kanpur-based company is currently manufacturing around 44,000 night-vision devices and bullet-proof jackets.