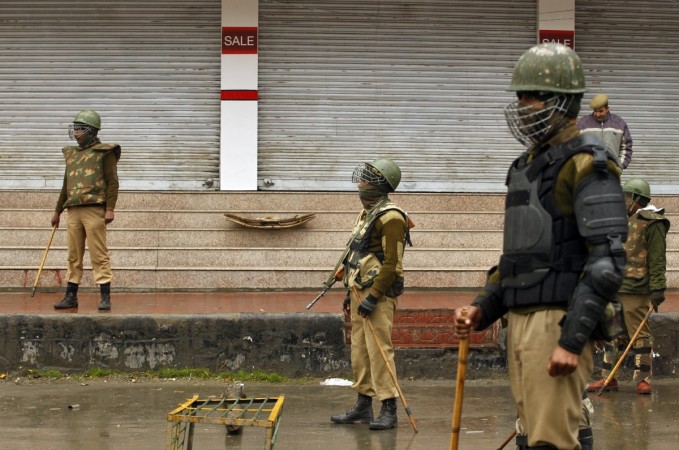 Indian armed forces will wear indigenously made bullet-proof vest designed and developed by Professor Shantanu Bhowmick in the future as the Ministry of Defence has approved it.
The bullet-proof jacket designed by Professor Shantanu Bhowmick, who is the departmental head of aerospace engineering in Coimbatore's Amrita University, will be made from "indigenous ultra modern lightweight thermoplastic technology," according Ei Samay (via The Times of India). The new jacket will weigh just 1.5 kg compared 15-18 kgs vest currently used by the military and paramilitary forces -- Army, BSF, CRPF and Police.
Also read: Indian Army gets 5,000 bullet proof jackets, 7 years after planning to procure 3.54 lakh sets
The report went on to say that the 20 layers and the carbon fiber in the jacket will enable it to work in 57 degrees Celsius. The indigenous jacket will cost only Rs 50,000 per piece, while the one that is currently in use and imported from the United States costs Rs 1.5 lakh per jacket. This means India will save around Rs 20,000 crores every year if the project is materialised. The Indian army will also use bullet-proof jacket made through indigenous technology for the first time in 70 years.
The project will be included in the Prime Minister's Make in India campaign and its manufacturing will start once the PMO gives the green signal. The Defence Research and Development Organisation (DRDO) and defence ministry will collaborate for the production of the vest.
Professor Shantanu Bhowmick is happy that his new "baby" has been approved by the government of India. He has dedicated it to Netaji Subhas Chandra Bose.